3 Ways To Embrace A New Direction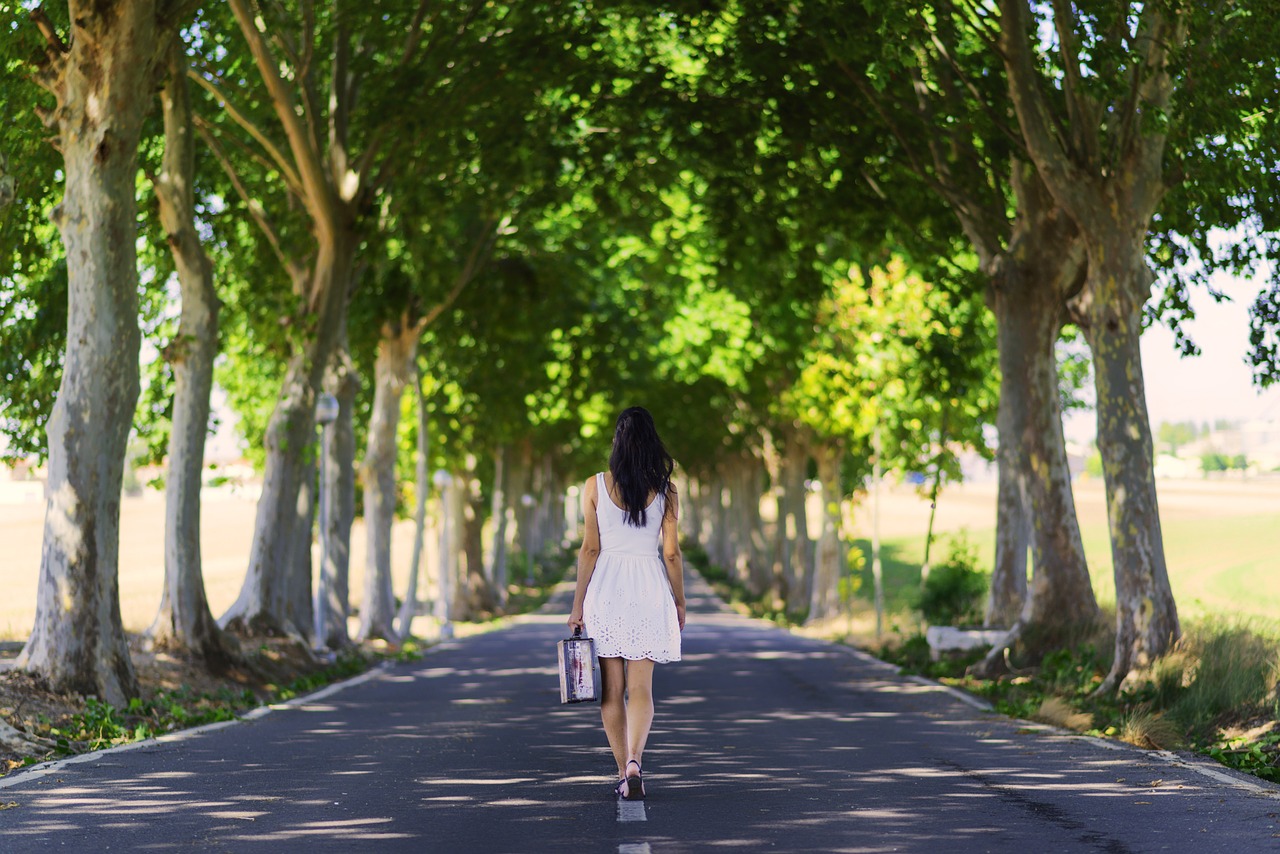 There are some situations in life that you may have initially thought was the right path, a relationship, that perfect job… yet you have this sinking feeling that this isn't what you truly wanted.
In life you should give your all and go relentlessly after dreams and there are some things that you just need to let go of. How will you know when to let go? This is often very scary. But one thing I have discovered is that with the courage to let go of the path you once thought was right, will often lead you to the path that was met for you.
I am not saying that you should just give up when things aren't working out, in fact some situations may be working out just fine, yet… there is that sinking feeling that you are not on the right path. You feel something else calling you, a new direction yet… the fear of criticism, shame, what if it doesn't work out, what will people think keeps you prisoner to a path that you know isn't right for you.
Here are some ways to embrace new directions:
#1 Let Go
Often we hold on because of our own ego. The fear of being judged, rejected, that someone else will take our place or that we will miss out, even though deep inside you already know that this is not the right path. So instead of going with the flow of life and embrace this new urge to do something new, we try to hold on and force things.
Sometimes the more you try to hold on, the more you struggling because suddenly it is not about achieving the goal anymore, it is about proving a point or staying safe. There is a difference between relentlessly pursuing a path and struggling in that path.
Take some time out and ask yourself, will this path truly serve the goals that I want to accomplish? Go back to the "why" of what you want to accomplish and what a new direction could mean for you. Sometimes stepping back from the situation can give you greater clarity and objective focus.
#2 There is more than one way