5 Best Social Media Management Tools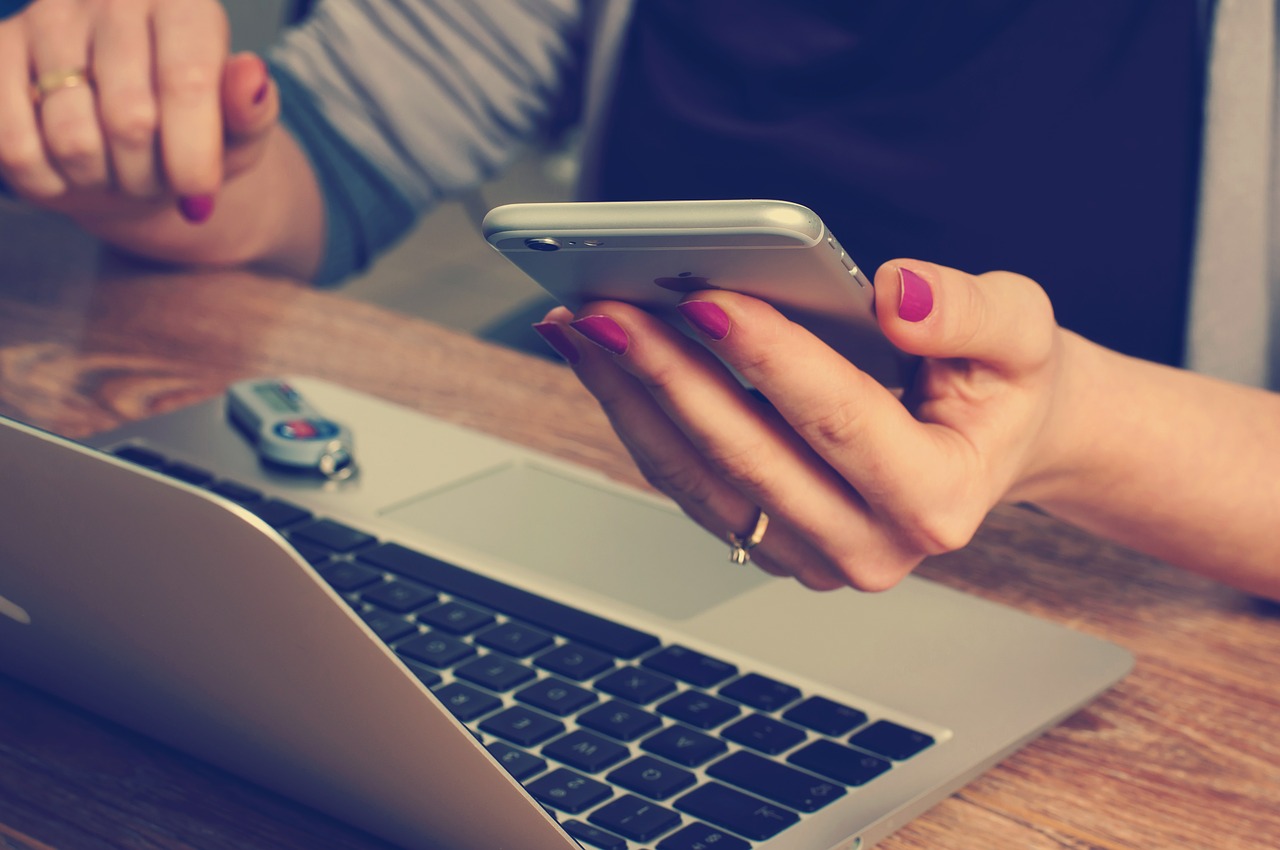 Social media can be so time consuming that some business owners give up all together! As a small business owner, social media is a great way to build your brand, create greater brand awareness and get new leads. The challenge is navigating through Facebook, Instagram, Pinterest, Google+ and Linkedin on a busy day filled with direct revenue-generating activity.
I have good news for you, there are several tools that can be used to manage your social media presence while you're working on your operations. Here are five social media management tools to save you time, keep you organized and consistent online:
#1 Hootesuite
This is the most widely used social media management platform with over 10 million users.  It helps you track and manage multiple social media accounts.
Knowing what is going on with your brand and who is talking about you is important. Hootsuite helps you monitor what people are saying about your brand and you can respond quickly.
You can upload content and schedule posts for weeks in advance. You can even include members of your team who can assist with scheduling and monitoring posts.
It also gives you analytics on how your social media strategy is working. The only thing I am not too fond of with this platform, is the user interface compared to other solutions on the market. They offer a free and paid plan for pro.
#2 MeetEdgar
Many business owners are finding Edgar very helpful for managing their multiple social media accounts.
Not only is the user interface friendly, but what Edgar does is that it allows you to set up your content library and if you run out of posts, it will recycle old content and post for you. That is one of its star features.
Recycling of old content can be very useful, giving new followers a chance to catch up on your old posts that may be of interest to them. It also gives your brand a more consistent presence.
Edgar starts at a cost of $49 per month and although it's starting price is higher than many other solutions on the market, you could think of it as the virtual assistant to your virtual assistant.
#3 Planoly
If your business is using Instagram as a core part of its social media strategy, then Planoly may be right for you.
It's very easy to use and very user friendly. What I love about this platform is its drag and drop feature that allows you to organize your schedule post and even create visual patterns.
This can all be done on your computer. The only thing to note is that Planoly does not post to Instagram for you, but the app on your phone will notify you of your scheduled post so that you can post.
The price is really accessible starting at $7 for one Instagram account.
#4 Socialpilot
SocialPilot is probably not as well known as some of the other management platforms, but this tool is a great way to schedule social media posts while you are away so that you don't leave your audience disengaged.
You have the option to integrate your blog feed, post to multiple social media accounts at once and organize your content library into groups.
You can also connect your Instagram account to SocialPilot and like some of the other platforms, you need to download their free app which will notify you of any scheduled post for Instagram.
There is a free version and a paid version starting at $4.99.
#5 Buffer 
According to their website over 3+ million people are using this multi social media account platform to schedule and publish posts to networks including Facebook, Twitter, Instagram and Linkedin.
There is a free version to this platform but it only allows for linking three social media accounts and only 10 updates. However, there is the option to upgrade your account with the paid versions that give you access to some of its great features.
One of its best features is the Optimal timing tool, which will post your content at the best times. Particularly useful for Twitter is its link shortening and tracking tool.
There are so many tools on the market, that can help save you time every day on social media, while still building a very engaged community online. Social media is a powerful brand building tool. It's not just an activity, but a necessary function of building and growing a brand online.
Let me know what tools you are using and if you are using any of these, share your thoughts on them.