5 Ways to Boost Sales This Summer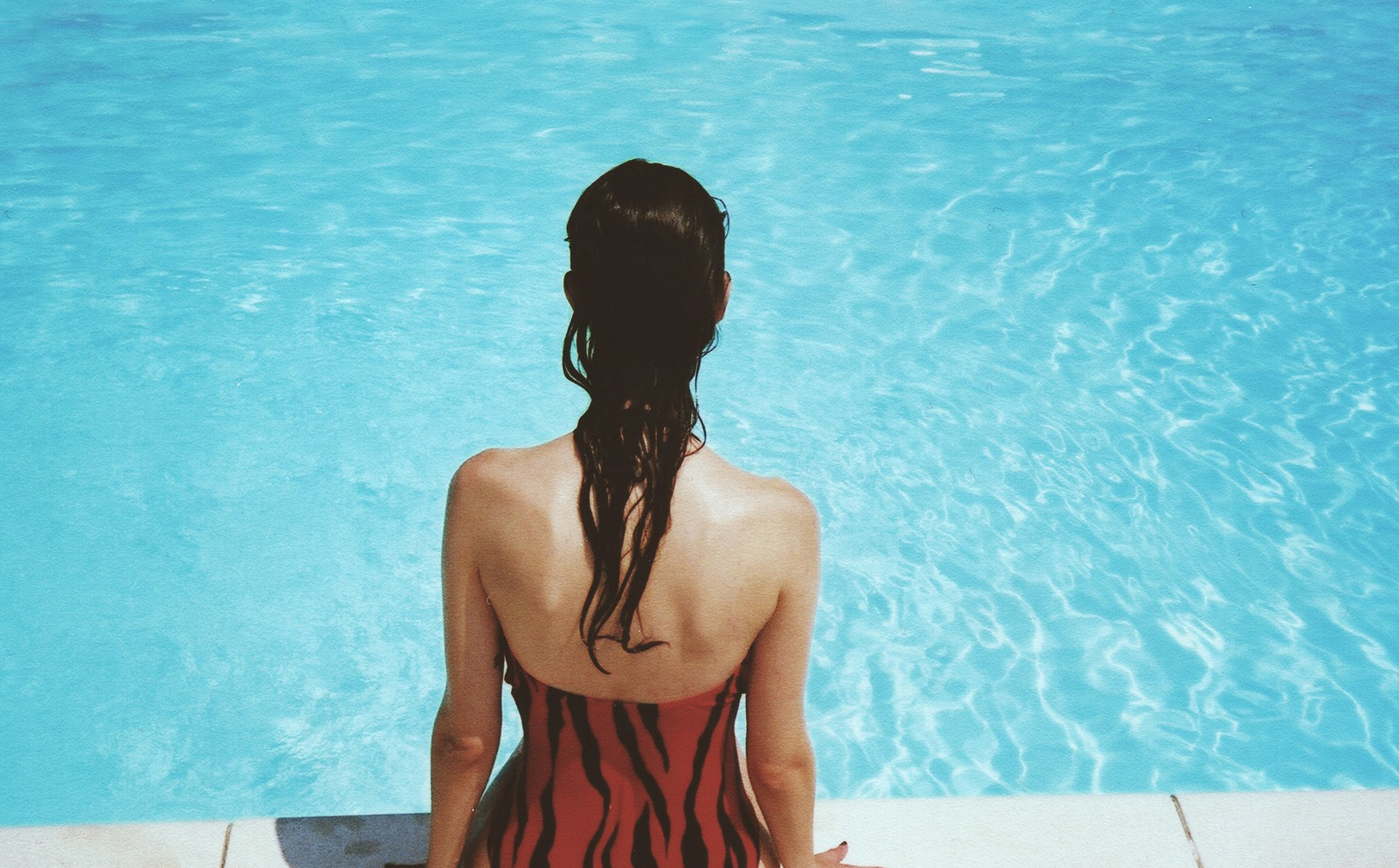 It's summer and you're probably thinking "here comes the dip…" not necessarily! Some business owners dread the summer months and meet it with apprehension. Doing business in the summer can be both productive and fun.
It's your time to get creative and engage your customers in ways you simply don't have the time to in the busy period. Business is all about relationships and relationships build trust; so use the scorching heat to position your brand as cool this season. Here are five ways you boost sales and engagement with your clients and customers this summer:
#1 Target A Different Audience 
Depending on your business and how seasonal it is, you may want to plan to target a different set of customers in the summer. I have a client whose service-based business targets an international audience from fall to spring and focuses on its domestic market during the slower summer months offering different tailored packages to locals.
Take a look at your business, is there a different type of product/special package you could be offering a different audience within your target group this summer? Maybe you want to focus on selling your lower-priced products which can reach a broader audience. That way you build new relationships for your high-end packages later in the year.
#2 Create Celebratory and Sale Events
Summer is a great time to pull off an "Anniversary, Birthday, Thank You, VIP or special summer themed sale events.This is the time to give your customers an irresistible and compelling reason to buy while enjoying the added perks of whatever you have on offer.
Try hosting a Flash Sale. Flash sales work due to the time sensitivity. This is where you offer the product at a very attractive price for a short time e.g. 1 or 3 days.
One way to make your Flash Sale even more effective is to focus on a particular product or service and audience. If you are concerned that this type of strategy will only attract the "price conscious" customers that you'd like to stay clear of, offer it exclusively to your "Insiders". The leads and customers who have signed up for your newsletter or those who have been loyal to your business.
That way your customers will see it as a reward for being loyal, feel exclusive and you don't diminish your brand image. Don't do this often because you don't want to set the tone of people waiting to buy on sale. Only offer it on certain products or service.
#3 Contest and Freebies
Have you ever noticed how retail shops and major brands always offer "a free tote bag" or something similar with your purchase of cosmetics or make-up? This can also work for service based businesses.
You can host a free live or web-based free event (webinar) to educate your audience on some of their challenges which are related to your products as a free gift. The great news is, you'll build your email list for future promotions and would have created greater awareness of your brand and products.
#4 Ramp Up Your Mobile & Social Media Presence
Most people do not take a vacation from social media in the summer.  Use the summer months to get more social than ever. Post more content, network with influencers in your niche and add some fun to it with stunning summer themed images that will engage your audience and help build your community. Create a catchy hashtag and get your followers involved and engaged.
Instagram is a great way to reach more customers and make more sales this summer. Did you know that 1 in 5 purchases happen on mobile devices? Don't miss out. With Facebook advertising you can now reach a wider audience with your promotion on Facebook and the mobile app Instagram.
#5 Housekeeping 
I know you're probably thinking hotel, white sandy beach, but what I mean is, use the summer months to prepare and implement some of your promotional plans and product launches next season. Take the time to revamp your website, finally get that blog going that you've been meaning to get started on. It's also a great idea to do a sweep through your social media accounts to update any outdated profiles and ensure that everything is on-brand.
Summer is a great time of year to build relationships and engage your community, both online and offline. Get create and do things like you've never done them before.
Don't forget about yourself in the process, take some time to catch up on some personal development books (click here) prepare for your upcoming busy season.