FREE VIDEO SERIES:
"UNCOVER THE STEPS TO BUILDING A WORLD CLASS BRAND AND STAND OUT AS AN EXPERT IN YOUR FIELD"

We value your privacy and would never spam you.
In this Free 3-Part Video Training for Online Coaches and Consultants, I'll Share: "HOW TO TURN FEAR INTO FORTUNE AND BUILD A WORLD CLASS BRAND IN 90 DAYS", Including:
The real reason you are feeling stuck and overwhelmed on how to go to the next level in your brand and what you need to do to transform fear into fortune.
Learn about "The Bridge of Breakthrough Model" that will help you materialize your dream business with paying clients.
Why the  "TRIO OF RESULTS IN BRANDING" is probably that missing link to you  reaching and connecting with your ideal clients more powerfully so no one is left feeling confused about what you really do or "LABELLING" you something you are not!
YOUR FACILITATOR THROUGH TO THE UPLEVELING OF YOUR BRAND
Learn World Class Brand Strategies with International Brand Strategist and Business Success Coach, Hanna Fitz. Hanna has over 7+ years experience consulting and coaching luxury and award-winning brand in Europe, North America and the Caribbean.
"I've branded corporations, people and even a town. Stick with me if you want real transformation, clarity and results."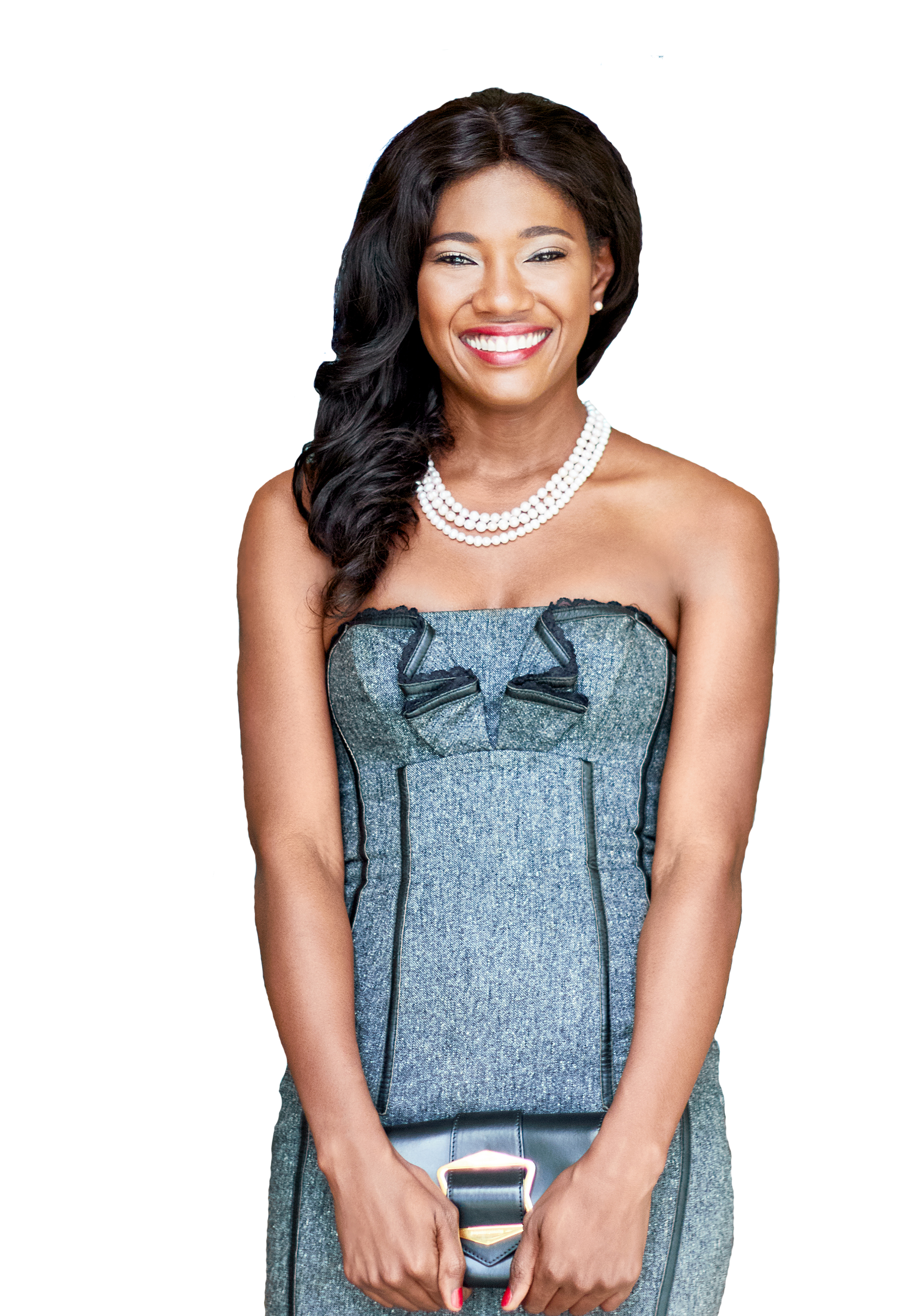 We value your privacy and would never spam you.