Three Reasons Why It Makes Sense to Invest In Branding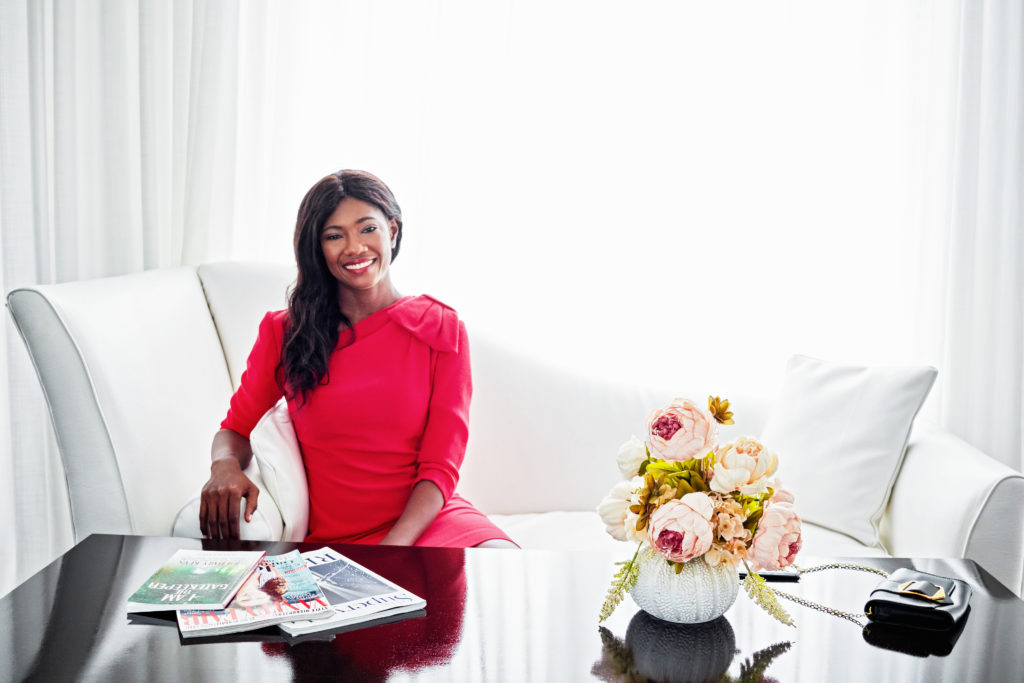 Consumers are being bombarded with a clutter of information, messages, commercials and requests every day. Unlike the brick and mortar model where you were probably only exposed to the businesses and people operating in your town; today the Internet has created a seamless world, a meeting ground for buyers and sellers worldwide. This has made it even more challenging to stand out and reach your ideal clients.
As a business owner, a key part of building your business is building your brand. Steve Forbes said "Your brand is the single most important investment you will make in your business." If you don't have a brand then you will find yourself competing on price and long-term, this won't be good for your business.
Here are three reasons why building a brand is worth your investment in time and money:
#1 Stand Out in a Sea of Me-Toos
If you want to stand out as different, you need to be deliberate about your brand building. A study showed that on average consumers see 4,000 messages a day and only remember 76. It is becoming more challenging to be visible and reach the right people. To stand out and be memorable, you need a brand.
Building a great brand image to support your brand is essential in this information age. Millennials are influencing purchase decisions to the tune of $500 Billion each year and 59% say that they will buy from brands that reflect their style and personality. To sell to Millennials, a great brand image isn't just the key, it is necessary.
#2 Command a higher price
Philip Kotler said if you are not a brand you are a commodity. 40% of Millennials are willing to pay extra for a brand that reflects the image they wish to convey about themselves. People are willing to pay more if the brand's image is aligned with theirs. There is a higher perceived value around branded products that are not only well packaged, but associated with the lifestyle of the client.
This is why it is worthwhile taking the time to understand your ideal client and build a brand around their lifestyle. If you think about how you make purchase decisions every day, even in the supermarket, you may be attracted to a colour packaging or pictures that are similar to your own sense of style. When you invest in, not only a great brand image, but also creates great products with your ideal clients in mind, you are able to create greater perceived value than another generic brand and charge more.
#3 Work with the Best
Top brands can be selective about who they partner with and work for. They understand their value and have invested time and money crafting the right image to support the development of their brand. If you don't brand yourself, people will brand you. So own your brand and work tirelessly to create an image that people want to be associated with. These high performers are also selective because top brands, know that who they work with or work for is part of building a strong brand image.
Watch my free video training on how to turn your expertise into a high-end brand using these 5 Luxury Brand Strategies.