I'm on Entrepreneur On Fire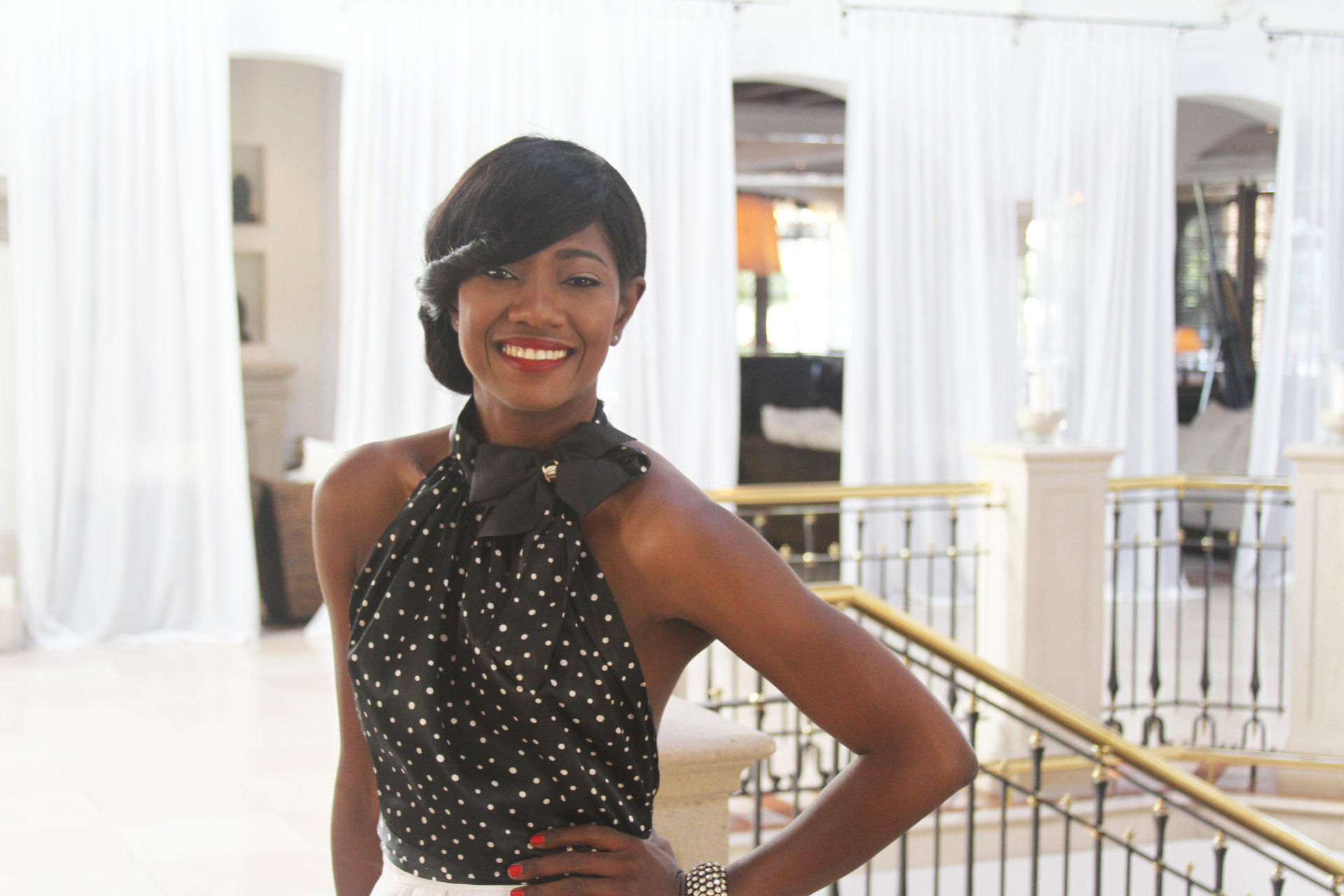 Last week, I had a 3:00 P.M. flight scheduled to arrive on the beautiful island of Barbados which I found out would be delayed until 5:00 P.M. That was not happening today, I  had an interview scheduled with John Lee Dumas on his famous podcast "Entrepreneur on Fire" (EOFIRE) at 6:20 P.M.!!!

While weighing my options to leave the next morning, luckily, after explaining my pending appointment (since we were the only two people on this flight), the desk agent managed to call the flight in early and by 5:00 p.m. I was in Barbados. I can only thank God, who knew I could not miss this interview! John's podcast reaches over one million listeners and has interviewed thousands of leading entrepreneurs including Seth Godin, Gary Vaynerchuk, Barbara Corcoran, Tim Ferriss, Brian Tracy and now Hanna Fitz (YESSS!).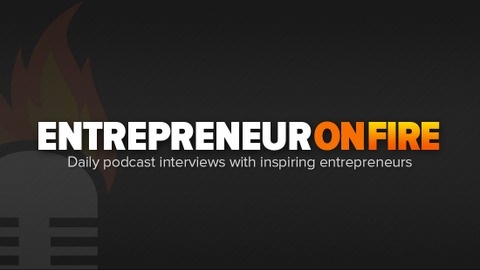 It was an amazing experience meeting John and as soon as this interview goes live on the 27th September, you'll be the first to know. It's moments like these that remind me why I am so FIRED up every day. The opportunity to share my skills, experience, and expertise with entrepreneurs from around the world. You have that dream too, a desire to add value, contribute and make an impact in the lives of others.
Are you fired up about your dreams?
How badly do you want to build your brand and create the type of lifestyle you desire?
I ask this question because when a woman is deeply connected to her desires and on fire for her dreams, she takes action. What stops many women from moving towards their dreams is not lack of time or money. It's not believing enough in your dreams to go for it, to invest in it. You know what has been a great shifter for me and my clients? Making success the only option. That's how you get on Fire.

A woman on fire chooses possibility over fear more often. If you are not taking the action you need to take your brand to the next level, then you are probably living in fear, not in possibility. There are so many people waiting for you to show them what is possible through your work. If you find yourself procrastinating, delaying action, too busy to make your dreams happen, I invite you to check-in, take a few deep breaths and see what the fear is for you. See why you have really been holding back.


Is this dream still a want or a must-have? 

Take a few deep breaths and really connect with your body.

What do you desire to create or achieve this year? 

What do you fear?
After you have identified this fear, it's time to make a DECISION. Are you going to let your fears be bigger than your dreams? Are you going to claim your divine place as an expert in your niche and build your dream brand? Are you going to be a woman on fire for her dreams?
Take advantage of my free strategy session to learn more about my private coaching program and how we can work together to build a brand that will help you stand out and shine as the world class expert you are destined to be!