Is Your Business Name Right For Your Brand?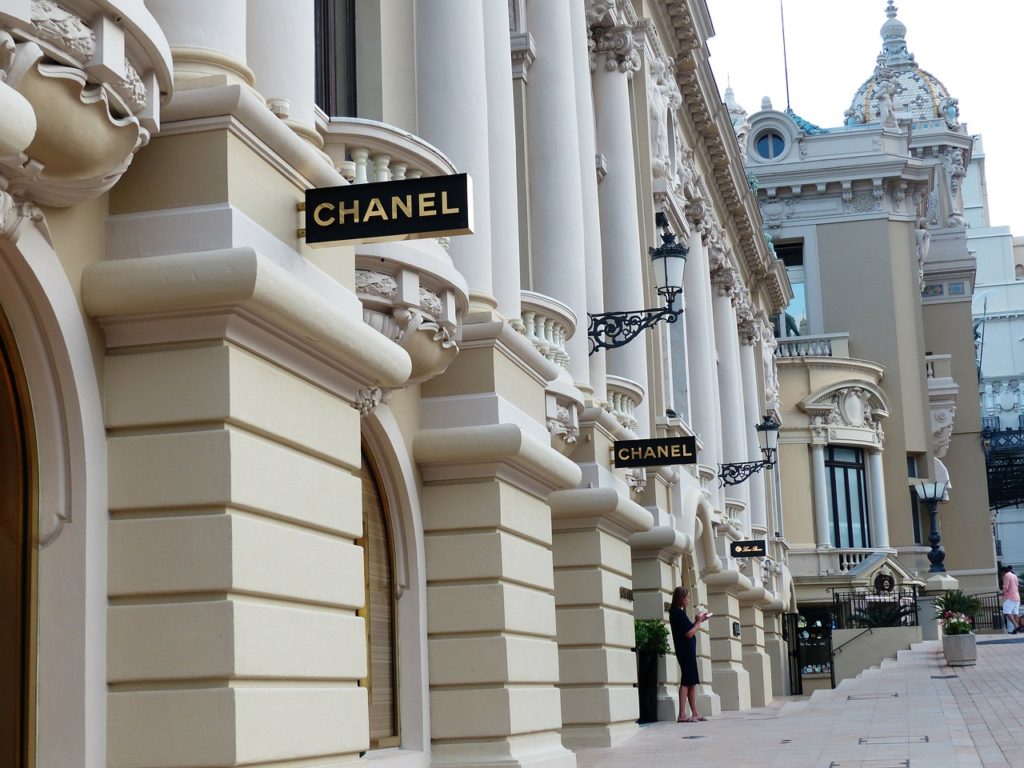 Selecting a business name can be quite a challenge. You want to get this right, but how do you find that one name that defines your brand? The one name that will mark your success in business, a name that is truly iconic?
Naming a business is such an important job that there are agencies who specializing in business "naming". These agencies can cost millions of dollars to come up with iconic brand names like the once famous Blackberry.
If you decide to know your business yourself, here are five factors to consider when choosing a name for your brand:
#1 Does It Evokes a Story
It's always interesting to have a brand name that evokes a story. I have to say when it comes to naming I admire the British. Have you ever been or seen some of those pubs and restaurants in London? Names like "The Counting House","The Humble Grape". "Threadneedle Bar" and my one of favourite restaurants "Babylon" at The Roof Gardens. These are all out of the box and unforgettable. There is something to talk about. They make you want to go there just because of the name, just because you are curious. That's a smart marketing strategy.
#2 Does It Stands Out
Ask Sir Richard Branson about standing out in a crowded market! Having a name like "VIRGIN" certainly helped grab people's attention. The name is provocative, it's different. No one had used it that way before and it was risky. This suits the Virgin brand identity perfectly; being daring, free spirited and different (taking unchartered courses).
Choose a name that's different and stands out. If you ask too many people what they think, they may convince you of selecting a name that is "vanilla", a basic flavor! When it comes to creating a brand name that stands out, throw in a few scoops of gelato and a dash of chocolate syrup. Have fun, of course the name has to represent your brand values and personality, but step out of the box.
#3 Stickability
You brand name must be memorable. To some extend it can be unexpected or interesting. Your target audience should feel some kind of connection to it. Avoid obscure words that are hard to pronounce or connect with, to unless you have a big marketing budget just to create familiarization and educate people on the pronunciation of the name.
Let's just say, you are thinking of naming your business after yourself, but you have a long, not so easy to remember or pronounce name or maybe it is a very common first and last name. Find a way to differentiate yourself e.g. J.K. Rowling; easy to remember, distinct and short. Very memorable! The point of branding and marketing is to be remembered. If it's an easy name that will help keep you in the mind of your customers, you've done part of your brand recall job.
#4 Availability
When you select a brand name, you want to ensure that it is available through your registrar of companies. If it is already taken, it may be difficult to register this name officially as a company or business name.
Most countries provide name search tools online, so test it out. You also want to ensure that this name is available as a domain name. Is it available as a top level domain .com or .co? If not, what other options are available to you? Also consider the ability to trademark the name, especially if you have future goals such as licensing etc.
#5 Avoid Too Literal, Too Generic and Too Restricting
Avoid names that are too literal, too generic and restricting. You should take into account potential changes in the market. How will your business expand in the future? What happens to my brand name if Twitter isn't the thing anymore? Would I want to expand into new social media services in the future? Think long term, don't put yourself in a box and think, how will this name fit if I extend my business into new products and services in the future. Do I want to extend into other products and services later? Does the name make my brand sound cheap? What kind of image is it reflecting?
Ensure that whatever name you choose is the right name because this can make or break your brand.