THE CULTURED LIFECLASS: FEARLESSLY OWN YOUR DESIRES. UNLOCK YOUR WOW FACTOR WITH A UNIQUE PERSONAL BRAND.
29TH APRIL, 2017
READY TO RECLAIM YOUR FEMININE POWER AND LEAD MORE BOLDLY AND ELEGANTLY?
A Harvard Review article reported that "Research shows that when people work with a positive mind-set, performance on nearly every level—productivity, creativity, engagement—improves. Yet happiness is perhaps the most misunderstood drivers of performance. In a meta-analysis of 225 academic studies, researchers Sonja Lyubomirsky, Laura King, and Ed Diener found strong evidence of directional causality between life satisfaction and successful business outcomes."


Transform your limiting beliefs, subconscious blocks and self-doubt that has been slowing you down from having the type of life, brand, relationship, body and experiences you truly desire?


 Ready to own who you are unconditionally and become more bold and visible in your life and career?


Conquer fear to pursue the purpose driven life and brand you know you have been called to create?


Uncover and unleash your WOW factor, reclaim your feminine power and make a bigger impact?


IT'S TIME TO CREATE YOUR NEW NORMAL IN STYLE
AT THIS CULTURED LIFECLASS WE WILL: 
Uncover the deep subconscious beliefs that may be running your life and slowing you down.
Learn how to become more confident, increase your visibility and own your place as a Signature Brand in your career.
Creating your personal brand to unlock your WOW Factor and lead more powerfully. A personal brand will help you stand out as a go to expert in your field and develop a distinct leadership style. 
Maintaining a high vibration daily to create greater ease and flow and dramatically increase our productivity.
THIS TRANSFORMATIONAL WOMEN'S EVENT INCLUDES:
Live Personal Development Seminar with
International Brand Strategist and Business Coach, Hanna Fitz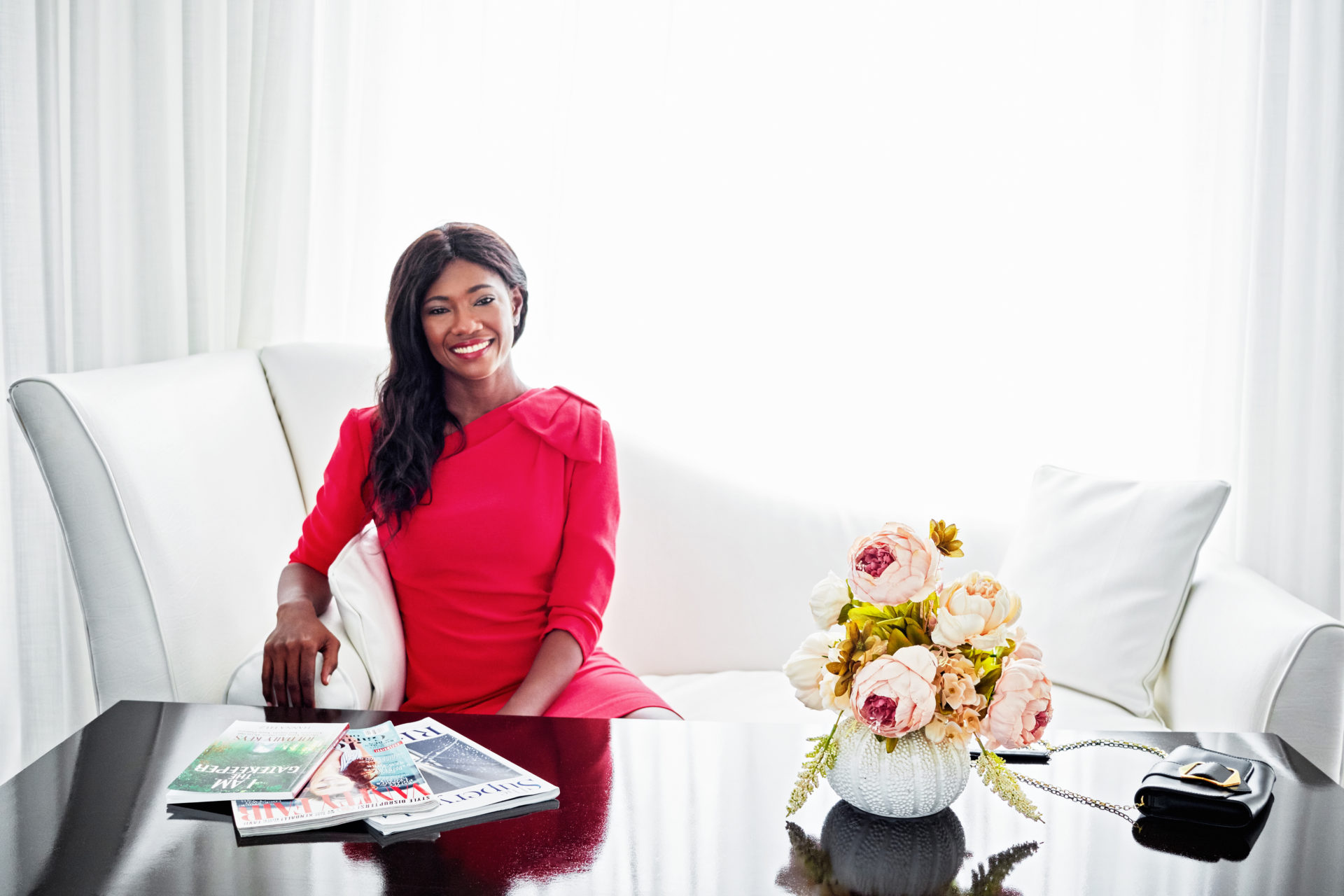 AS SEEN ON: 

PLUS YOU'LL GET
To enjoy a lovely cocktail event with canapés prepared by the culinary team at The Royalton Hotel.
A free signed copy of I AM THE GATEKEEPER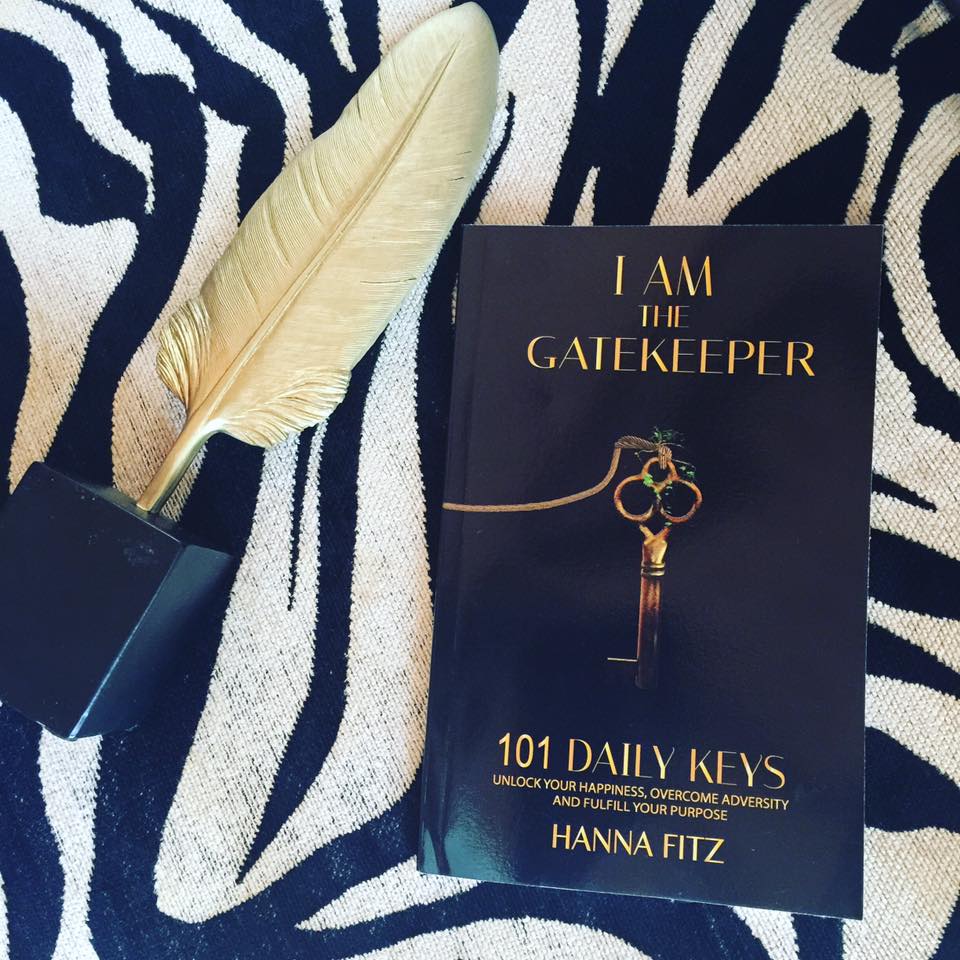 MEET THE EVENT FACILITATOR
Hanna Fitz is an international brand strategist, business coach and author, helping ambitious female entrepreneurs turn their dream business into a signature brand and life styled for freedom. She has spent the last 7 years working in a number of industries with award-winning luxury goods and services in Europe, the Caribbean and North America.
She has a masters degree (LL.M.) International Commercial Law from Norhtumbria University, a first class honors BA in Corporate management, certified project manager, certificate in Life Coaching.
She has travelled to over 105 cities around the world and is an avid student of human potential and our connection to the Universe.
She is the author of I AM THE GATEKEEPER: 101 Daily Keys to Unlock Your Happiness, Overcome Adversity and Fulfill Your Purpose (which has been on Amazon Top 10 Motivational Books), she is on a mission to help women tap into their personal power and live their best, most lustrous life now!
29TH APRIL, 2017
TIME: 5:00 P.M. - 8:00 P.M.
Attend this transformational event and join a sisterhood with women like you who are going for it in their lives and business.
Women do not desire to negotiate on their desires anymore and want to live with more ease and flow in  every area of your life.
Women who desire to live their best life now and share this experience to help others make the transformation too.
If this sounds like you. If you are ready to make the shift, own your WOW Factor, create your signature brand and live on purpose. Sign up today.
Sign up before 15th April and pay US$125
After 15th April $150
To make your payment via cheque, please contact our customer care team at info@hannafitz.com
WHAT PEOPLE ARE SAYING ABOUT HANNA
"Hanna is one of the few people that I have felt comfortable to bare my soul to. Through her coaching techniques and gentle spirit, I have been able to discover and rediscover parts of myself that "life" had buried. This has translated into new found confidence and jois de vivre that has allowed me to be a better person and more successful in my business." Private Coaching Client
"Hanna Fitz is very professional, competent, reliable and very inspiring. I'm very thankful to her for assisting me with my brand development and her guidance. I give her my highest recommendations." Andrea Lazzerini, Milan