LIVE THE CULTURED LIFE: THE POWER TO DELIBERATELY CREATE YOUR BEST LIFE NOW
OUR LAST LADIES BRUNCH WAS A HIT. EVERYONE REQUESTED AN ENCORE.
Something powerful happens when women come together in community. Pearls and Purpose is born out of the idea that every woman has the power to live a life filled with luster. This is inspired by the process of culturing pearls. There is a 1 in 15,000 chance of finding a natural pearl, this is where the process of culturing pearls ensures the consistent creation of these sort after gems.
You have the power to culture your life and create your best life now. We are all born with potential, but through the process of deliberate creation, we can transform this potential into our reality.
GET READY FOR REAL LIFE CHANGING INSIGHTS!
PRESENTER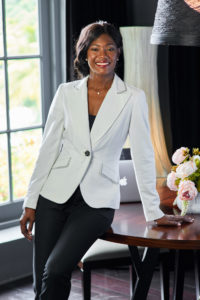 Hanna Fitz- Brand Strategist/Business & Life Coach
Hanna Fitz is an international brand strategist, business coach and author, helping ambitious female entrepreneurs turn their dream business into a signature brand and life styled for freedom. She has spent the last 7 years working in a number of industries with award-winning luxury goods and services in Europe, the Caribbean and North America.
She has a masters degree (LL.M.) International Commercial Law from Norhtumbria University, a first class honors BA in Corporate management, certified project manager, certificate in Life Coaching.
As an avid student of human potential and our connection to the Universe and the author of I AM THE GATEKEEPER: 101 Daily Keys to Unlock Your Happiness, Overcome Adversity and Fulll Your Purpose (which has been on Amazon Top 40 Motivational Books), she is on a mission to help women tap into their personal power and live their best, most lustrous life now! Learn more at http://www.hannafitz.com/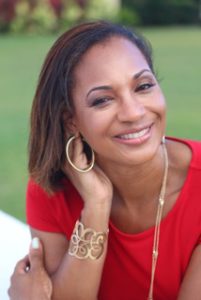 Dr. Tanya Destang-Beaubrun- Wellness and Lifestyle Empowerment Coach
As the Wellness Warrior, Dr. Tanya Beaubrun is empowering people to lead full, vibrant and authentic lives. Her message is strong yet simple: take exquisite care of yourself, respect the choices you make and tune in to healing from the inside out. Tanya is passionate about bringing the heart and soul back into the practice of Medicine.
Tanya is a Family Physician, Certified Wellness & Lifestyle Empowerment Coach, Lactation Consultant, Motivational Speaker and Author. She has dedicated her career to helping people feel their best in their bodies so they can live happy, healthy and free lives.
A graduate of the University of the West Indies, she has spent the past 23 years in Private Practice, using a holistic approach. She holds an Integrative Health Coaching Certification from the Institute for Integrative Nutrition (IIN), and a certification under Gabrielle Bernstein's Level 1 and 2 Spirit Junkie Master Class. She is currently enrolled in the MMI's Fellowship Program in Metabolic and Nutritional Medicine.  Connect with Tanya at http://TanyaBeaubrun.com.
Join us at The Beach Club at The Landings St. Lucia for Powerful Conversations on: 
Overcoming your basic assumptions that are holding you back.
The 3Ds most women are challenged with and why this is keeping you from surrendering and tapping into the power within you.
Learn how to transform fear into extraordinary events.
The key to transforming any situation so you manifest your desires and have greater joy, peace and happiness now.
Our special guest speaker Dr. Tanya Destang-Beaubrun will share insights and stories on "Becoming the Beautiful, Brilliant Woman You were Destined to be."
Includes Sunday Brunch and Refreshments
DATE: 13th November, 2016, 1:00 P.M.
Cost: USD 100 
For more information, contact: info@hannafitz.com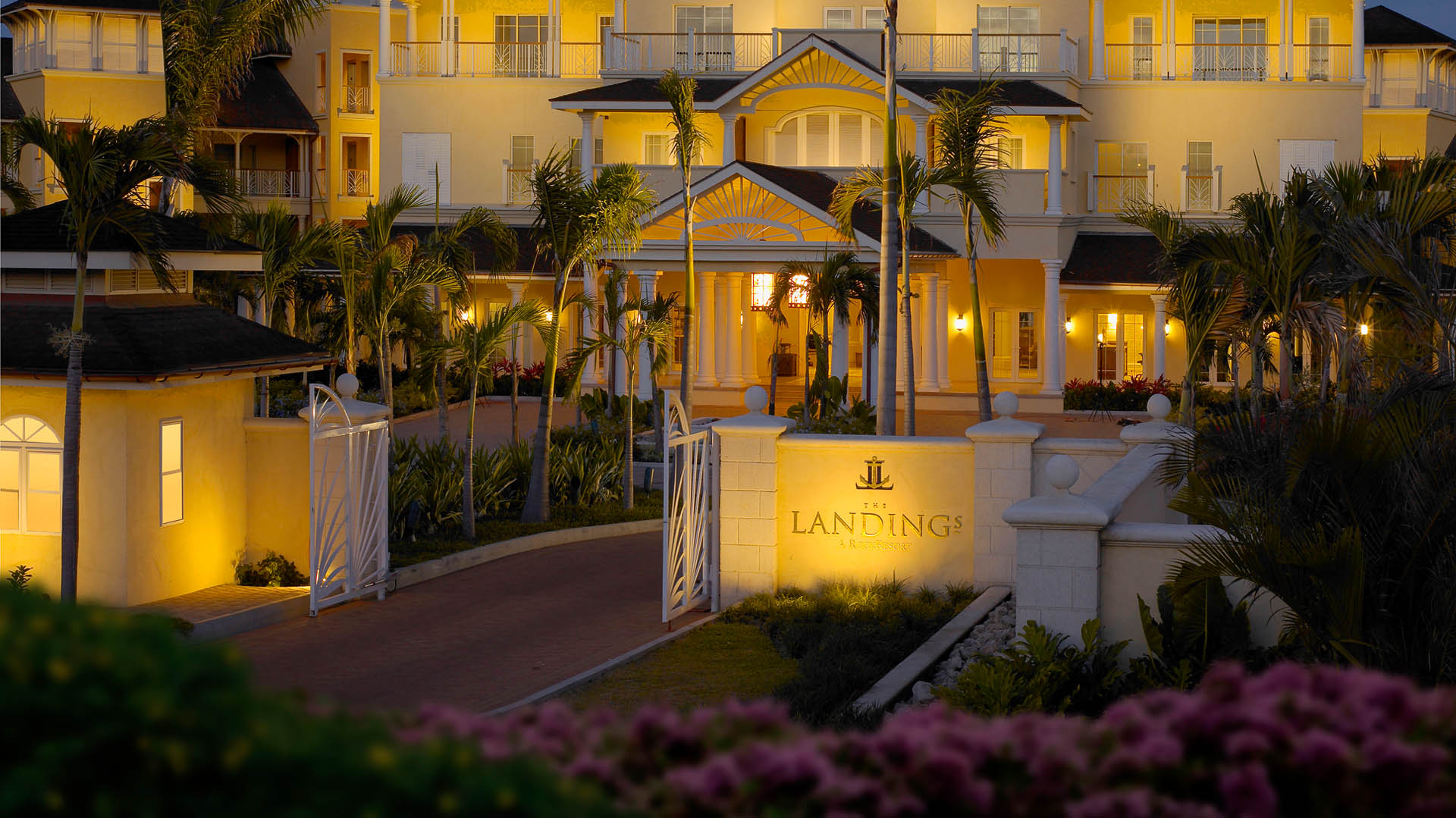 See What Our Amazing Clients Have to Say
"Hanna is one of the few people that I have felt comfortable to bare my soul to. Through her coaching techniques and gentle spirit, I have been able to discover and rediscover parts of myself that "life" had buried. This has translated into new found confidence and jois de vivre that has allowed me to be a better person and more successful in my business." Private Coaching Client
"Hanna Fitz is very professional, competent, reliable and very inspiring. I'm very thankful to her for assisting me with my brand development and her guidance. I give her my highest recommendations." Andrea Lazzerini, Milan