The Cultured Life: A Woman's 3 Step Guide to a More Lustrous Life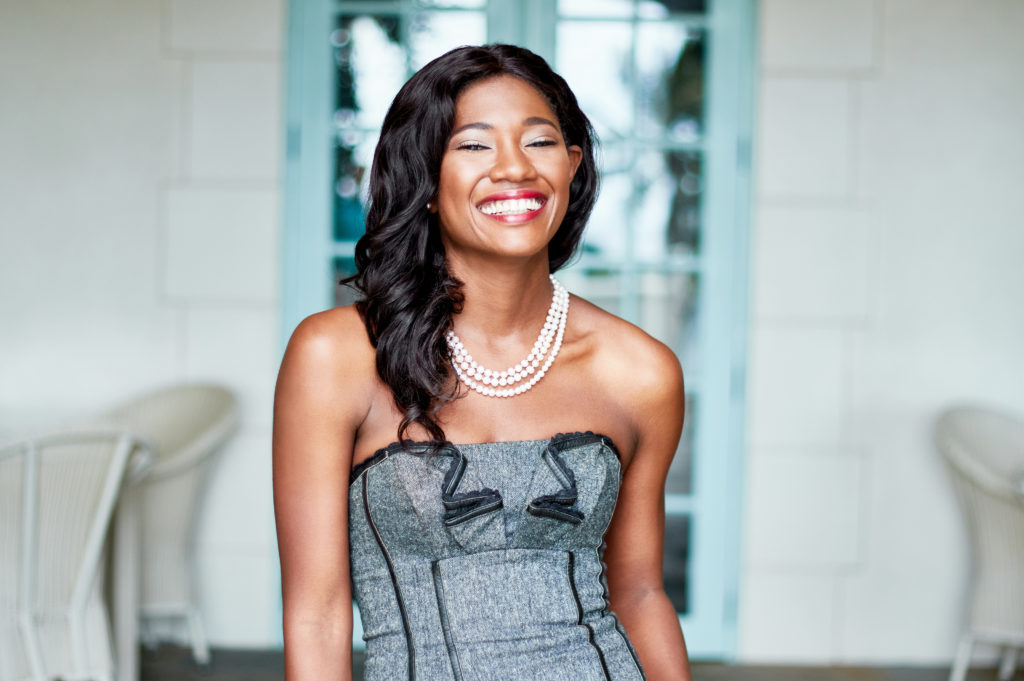 During our sailing trip in South Pacific, I had the opportunity to visit a pearl farm and The Pearl museum in Tahiti and by the time we arrived in Bora Bora, I was so inspired by the process of culturing pearls, that I got into writing mode again and had to share the lessons.
I thought about some of the defining moments that influence positive and permanent change in our lives.
I reflected on those moments in my own life and the patterns in other people around me that had set in motion positive change. Inspired by the beauty and luster of the Tahitian Black Pearls, I was drawn to the idea that a woman could culturing her life.
The cultured life™ is about deliberately creating the business and the life you desire. I am passionate about this idea and movement, which is a key part of the mission with the new  group program Pearls and Purpose.
It's about systematically taking the right action steps and using the right tools to create a business around your passion and living your best life now.
The process of culturing pearls ensures that we don't have to wait for a 1 in 15,000 chance to find a natural pearl, you create one. By inserting the right size nucleus inside of the oyster, you can determine the size of pearl you will achieve.
It's the same with our lives and business, you can help the natural process, build on your natural potential by taking deliberate action in the direction of your goals.
Here are three steps to creating  "The cultured life™", which I hope will inspire you to take action on your business and true desires:
#1 Dream
Every great brand was built on the dreams and desires of the founder to make a difference in the world. Dreaming does not have to be empty daydreams, but a vision of who you want to be and how you want to serve the world around you.
Some people have given up on their dream because other people told them "be realistic", "that's impossible", "get real" or the all too famous "dream on". Don't rest the fate of your dreams in someone elses hands. You have to believe in your vision.
The other challenge is seeing past your circumstances and into your possibilities. It is important to get to a place where your vision is what drives you. This process is not easy, but it's simple if you are committed. Know that regardless of your situation now, this is not how it will stay. Regardless of any doubt or anyone who doesn't believe, stay steadfast and keep moving.
#2 Decide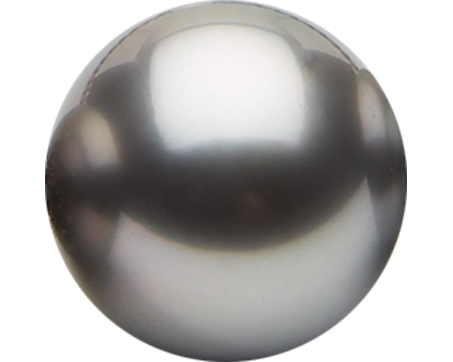 It also helps if you do one important thing, "DECIDE" and not waiver. This can be a challenge, but with practice it gets better. The key is to release the fear of missing out and make a decision. Decide that right now you will not settle for normal and that you are meant to make an impact.
Decide that you are the gatekeeper of your life and that from this moment on, you are living on purpose and stepping into your cultured life. Know that it is OK to live a lustrous life (to wake up happy and fulfilled) and that your luster will not offend others but inspire them to live their best life too. It's your divine duty. You'll be surprised how many women wake unconsciously feeling undeserving of all the good the Universe has to offer.
#3 Dare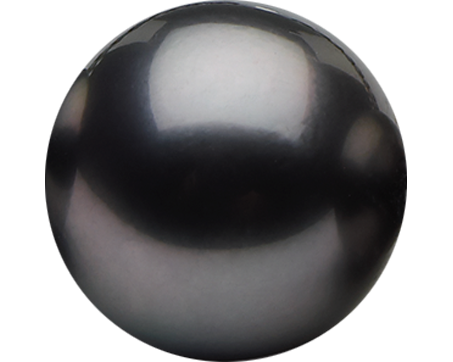 Too many people are struggling with being visible. After all, we were taught that being humble meant being in the background, don't show off, stay low key.
Brands need to be visible and as Maya Angelou powerfully said "when you let your light shine you give others permission to do the same". Dare yourself to get visible and step out in faith on your dreams. Don't let the fear of failure hold you back.
Personally, whenever things didn't work out as planned, they always paid back invaluable lessons for the next chapter in my life. I've learnt not to be too attached to my plans, but to stay focused on my goals, knowing that there is more than one way to achieve anything. Have faith in yourself and dreams, no one can do that part for you.
You don't need to DIY everything and feel confused and alone. There are tools, systems and training that will help you get there with greater ease. If you are ready to get started, learn more by clicking here.
Finally, BELIEVE! BELIEVE! BELIEVE and never give up on you!
P.S. Loved this article, join women from around the world who are building a business online in the Pearls and Purpose Private Facebook Group. Click here to join.