WHAT IF YOU COULD ACCELERATE YOUR INFLUENCE AND INCOME ONLINE IN JUST 4 MONTHS?
Imagine your brand being in full alignment with who you are rather than the cookie cutter model that everyone else is preaching online, one built around your BIG VISION rather than your niche?
What if you could create a SHORT-CUT to get inside the MIND OF YOUR IDEAL CLIENT, build trust faster, so that strangers, connect and deeply resonate with you?
What if you could work with fewer, higher quality clients and make more money so that you are not overwhelmed, tired and stressed from working too much for too little.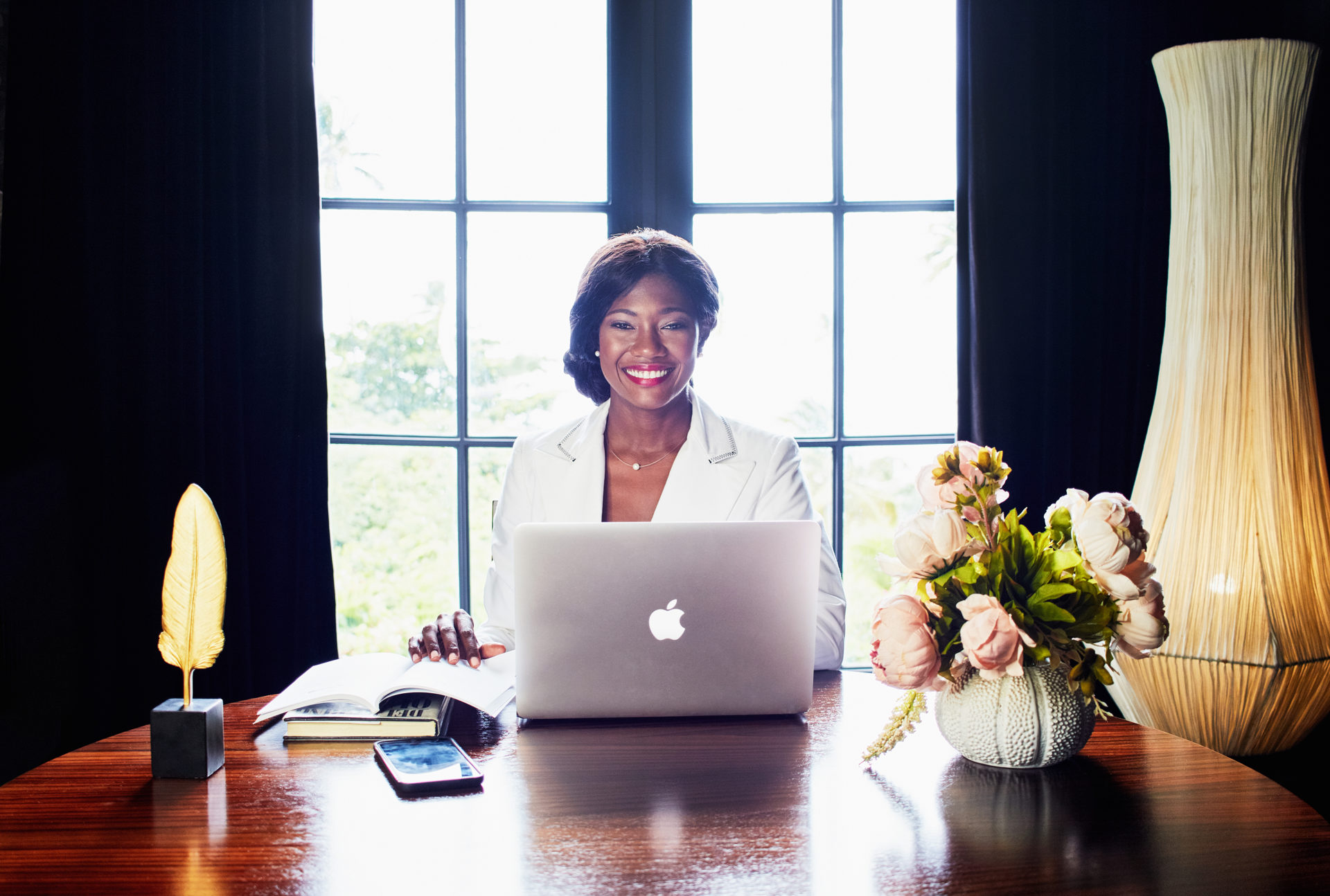 There is a way to stand out from the CROWD and above the NOISE, build expert positioning faster and attract high-end clients with MORE EASE. 
Imagine being able to use the same strategies that global authority brands like Louis Vuitton, Chanel, Nike and Apple are using to influence buyers and create a global movement. There is a strategy behind why these brands become iconic and why people from all languages and cultures are drawn to them in the same way they are drawn to a religion.
THE SECRET SAUCE IS THE "BRAND STRATEGY" AND "COMPELLING BRAND IDENTITY".
But Hanna what about my website, high-end photography, funnels...
Hey, I totally get these are core tactics that will get you the attention of your ideal clients, but if you want to powerfully influence you need a solid strategy and brand identity. It will help you create powerful cues in your brand image that will GET YOU INSIDE YOUR IDEAL CLIENT'S MIND AND HEART FASTER. 
These two powerful ingredients will help you create a powerful global message, stories, copywriting, funnels, advertising campaigns, world class images and open doors to partnership opportunities with global brands. 
You're not really out to sell products, what you want to do is create a movement and I'll show you how these GLOBAL BRANDS GET INSIDE OUR MIND AND HEART, influence us and create a cult-following.
If you are ready to take your brand to the next level, INCREASE YOUR INCOME, your influence and position yourself for six or seven figure success, I invite you LUXURY BRAND ACCELERATOR.
90 MINUTE PRIVATE INTENSIVE WITH HANNA FITZ,  to map out your personalized brand strategy and brand identity.
Group coaching to create your visibility and global authority execution plan.
Implementing 6 step global authority brand system including archetypal branding to elevate your core brand message and create faster client attraction and deeper connections online.
Refining your product/service packages and pricing.
Refining your brand image to create a more unique and luxurious global authority brand appeal.
Marketing and visibility strategies to get in front of your ideal clients, become a go-to expert and convert sales online.
Group weekly progress check-ins, masterminding and focus on implementation of strategies to drive more sales, accelerate your influence and impact.
THIS EXCLUSIVE GROUP MASTERMIND IS FOR YOU IF:
Passionate, globally-focused female entrepreneur who is committed to mastering your message, getting more attention from the right clients with a luxurious brand and core message that stands out from the crowd.
You are ready to claim your place as a world class expert in your niche and establish your global authority online.
You are ready to play bigger than you have ever played to accelerate your visibility, income and impact online. 
You're ready to enjoy all the benefits of being in a group being surrounded with like-minded women, with all the attention of a one on one program.
 Tired of theories and airy-fairy tactics that don't work and ready to get more strategic, more focused and more successful than ever before.
WELCOME!
Hi, I'm Hanna Fitz International brand strategist and business coach and I am passionate about the fact it does not matter where a woman comes from, she can create and live her global dreams.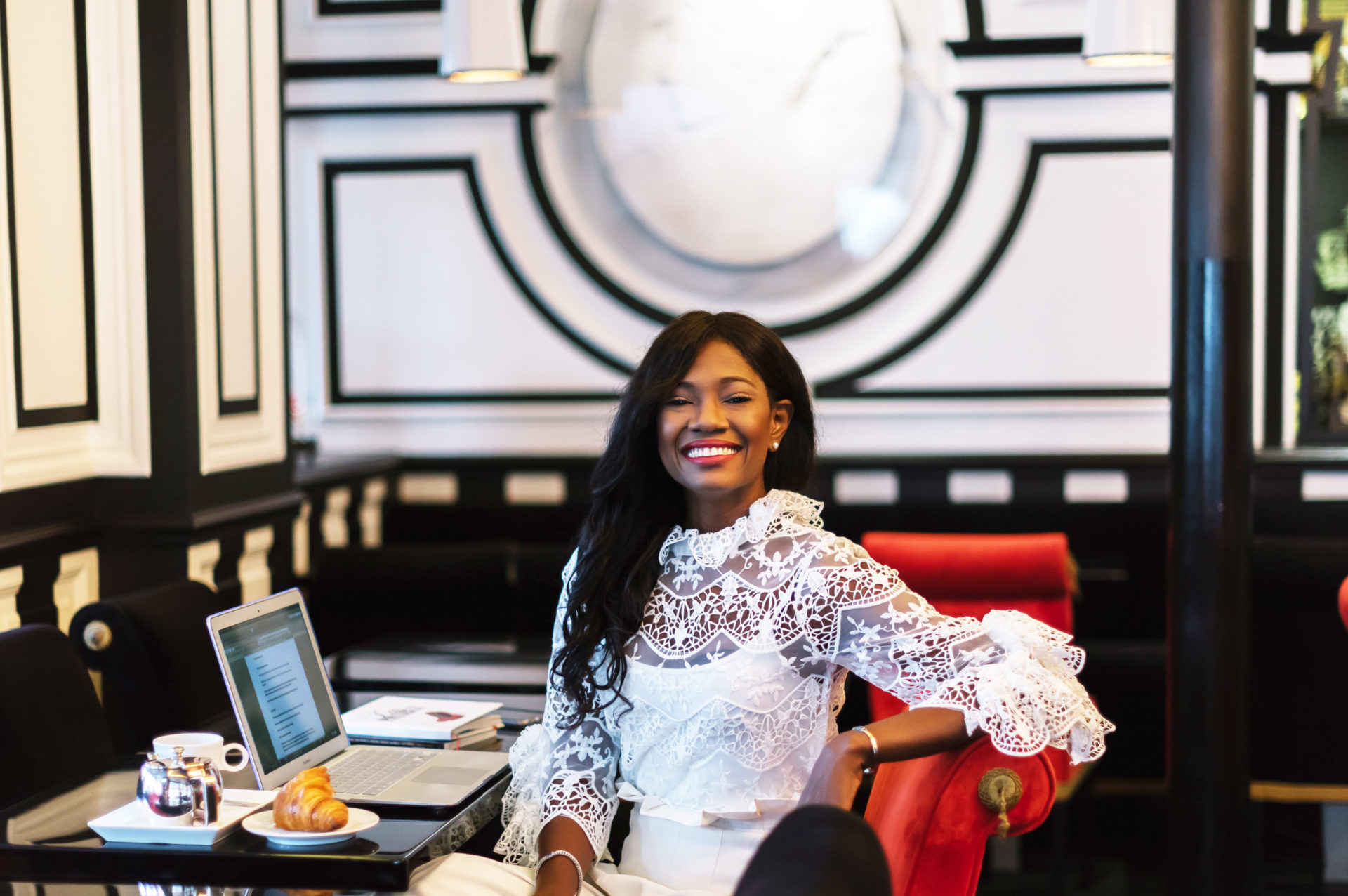 I was born on a small island and after university, got a very good corporate job working out of tiny cubicle as the New Product Development Officer for a major financial group.
I was never one to live by the status quo, freedom and the exciting world of entrepreneurship and having more flexibility to travel on my own calendar, became an undeniable call. I've always had these dreams and finally got the courage now almost 8 years ago to create my freedom-based brand. I moved to Italy and then back to the Caribbean where I met my love.
I have travelled to over 120+ cities globally and have consulted for luxury award-winning brands in Europe, the Caribbean, United States and around the world.
One decision... to pursue my big dreams of being an entrepreneur changed my life and led me to exciting projects for amazing companies in the luxury industry, partnerships with global brands, multi-million dollar projects, and now passionate women like you.
Just because you are running a small business now doesn't mean you can't use the same strategies that global authority brands are using to influence and impact sales.
I am so thrilled to support passionate and global-minded women like you in creating your world class brand.
WORKING TOGETHER, YOU'LL FINALLY HAVE:
- A clear strategy for more authority in your market that supports your global vision.
- Clearer positioning strategy what we call "Le Creneau"
- A brand culture powered by your unique archetypes.
- Cohesive and compelling core message.
- Stylish and luxurious brand with high-end packages to work with less clients and make more money.
-Create your agency-style creative brief and campaign planning to nail your client attraction.
- Online client attraction system
- Clarity on setting up a proper sales funnel that works in bringing in constant new leads that convert into clients.
- More strategic visibility online plus personalized accountability and support to stay on course with your goals.