LAUNCH YOUR OUTSTANDING BRAND WITH STYLE
SAVE A TOTAL OF $747
INSIDE THIS BLACK FRIDAY SUCCESS BUNDLE YOU'LL GET A 4-HOUR PRIVATE INTENSIVE WITH ME, HANNA FITZ  PLUS I'LL GIVE YOU MY $497 FOUR WEEK SELF-STUDY ONLINE COURSE "STYLE YOUR BRAND WITH THE CREATIVE BRIEF" FREE.
REGULAR INTENSIVE PRICE $1,100 +  THE CREATIVE BRIEF $497 = $1597
NOW $850
HOW YOU CAN USE YOUR 4-HOUR PLANNING SESSION 
As we approach the end of the year, this is the perfect time to map out your goals and creating solid plans to achieve them in 2018.  A goal without a plan is just a dream or wish. I am currently offering 4 spots if you would like help with any of these areas:
Creating your 2018, marketing and promotional campaign plan (everything mapped out, so you're not trying to guess what to focus on next.)
Creating your online sales funnels and mapping out online advertising ad campaigns for the year.
Creating your brand strategy, so that you have a clear foundation of how to position your brand and stand out as different.
Refining your core message to speak to your ideal clients in a way that is relatable and authentic for you.
Clarifying who your ideal clients are and where to find them.
Creating your 2018 content strategy and calendar, which will help you know what type of content to post to get the attention of clients and rank on Google's search engine to get found by clients.
 Transitioning from one career to your true passion and how you can package your brilliance into a stand out brand online.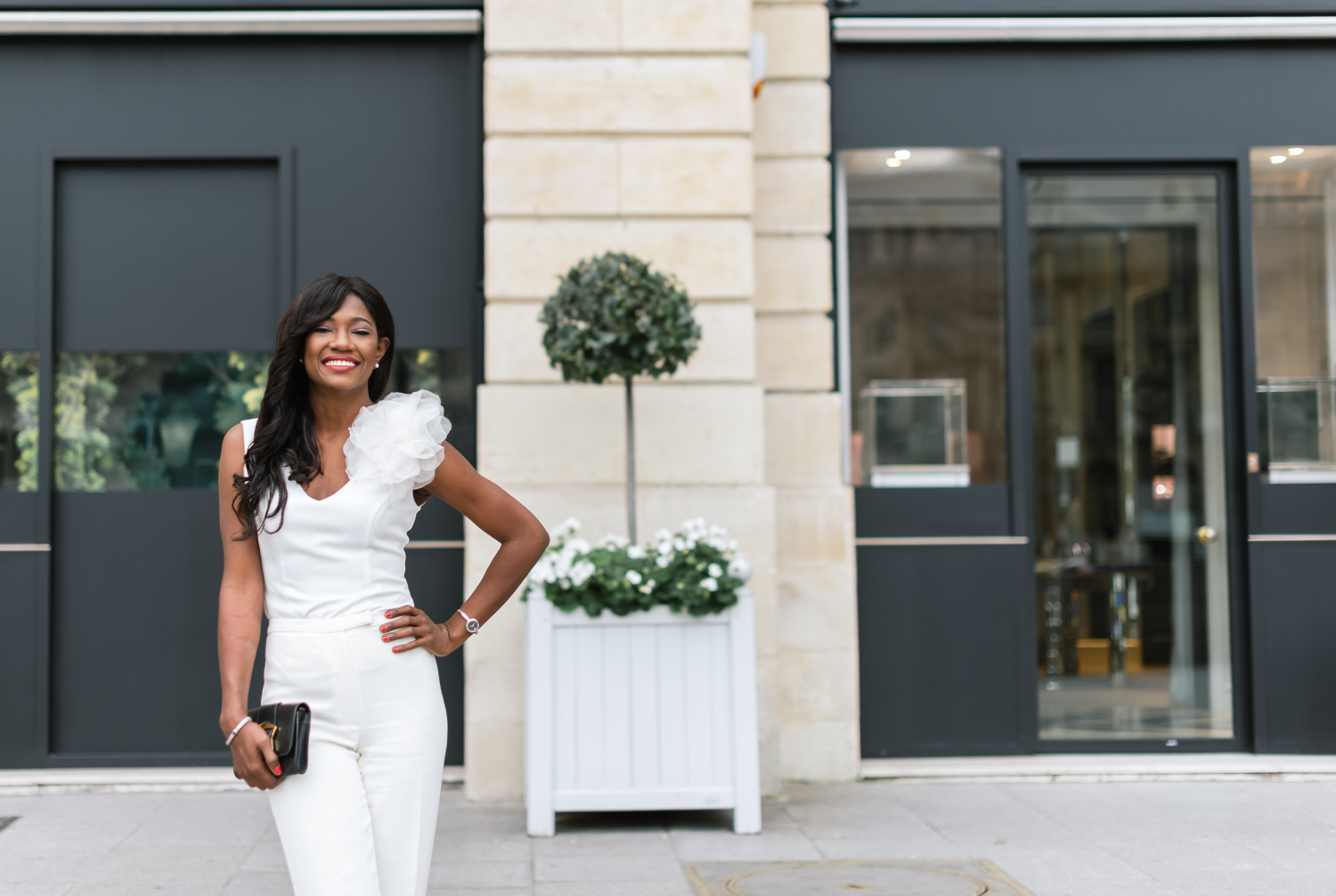 Creating sexy copy that sells for your sales pages.
Total clarity on what packages you need to offer and how to price them.
I am not sure where you are at right now. Maybe you haven't been as consistent as you need to be. Maybe you've been putting some plans into action, but not enough to see the results or maybe you haven't been using the right strategy or tools. Let's find out.
ONLY 4 SPOTS ARE AVAILABLE FOR THIS PROMOTION.
When we receive your application, we will review it and you will be contacted via email.
Virtual Intensive Packages REG. PRICE $1,100
NOW $850 
 I'm gifting you my complete step by step guide on how to create a stunning world class brand image online to attract your ideal clients. Inside my 4-week self-study course, you'll learn how to define your brand's visual personality, create a stunning website and plan your magazine worthy photoshoot with style.


REGULAR PRICE $497
YOU'LL GET IT FREE WITH YOUR INTENSIVE.
CLAIM YOUR SPOT TODAY
THESE WILL SELL OUT FAST! LET'S GET YOU ON-BRAND ONLINE FOR THAT NEXT LEVEL OF SUCCESS NOW AND INTO 2018
PRIVATE INTENSIVE + THE CREATIVE BRIEF
$850
PAID IN FULL
"If you are looking for an expert who understands your purpose, brand and style, then Hanna is the one to hire today."
Working with Hanna on my brand during our Intensive was a truly amazing experience. She is a great expert when it comes to building your high-end brand and I liked her unique personal approach to a client. If you're looking for a brand expert who understands your purpose, brand, and style, then Hanna is the one to hire today."
Alena Hielema, Amsterdam
"I worked with Hanna to gain clarity on my brand."
It was three hours of digging deep into who I was and what I wanted to do in the World. At the end of the sessions, I had gained a much deeper understanding not only of who I was as a person, and how I wanted to be of service, but also of what I wanted my business to look like. Everything I've done since then, has been informed by the knowledge I gained during my session with Hanna. I can't thank her enough, for helping me gain a deeper understanding of who I am and what I need to do to fulfill my purpose.
Dr. Tanya Beaubrun