How To Sell More Using the Sherlock Holmes Way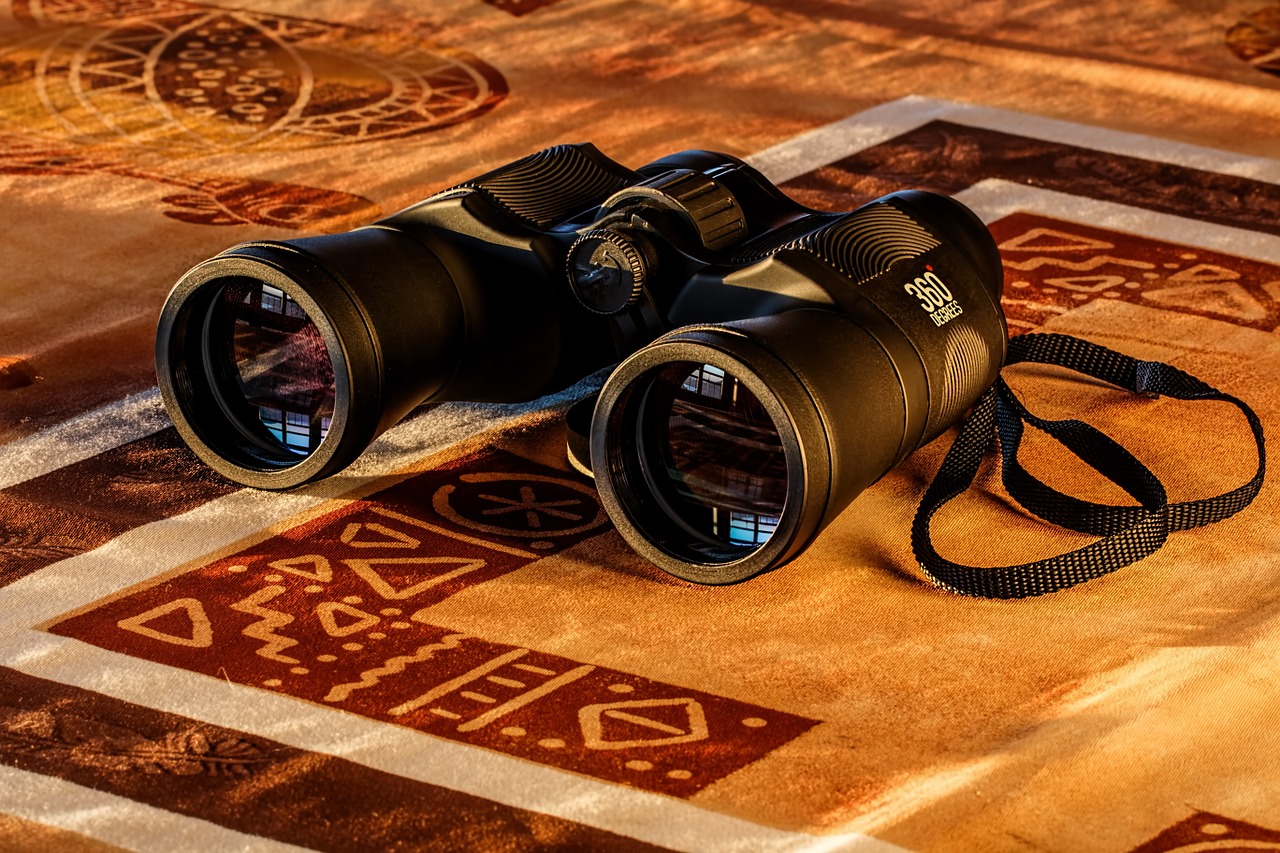 As passionate business owners, we can get so caught up in developing great products to sell, that many forget "why" they are offering these products and services, other than making money. That's when selling becomes harder, because unless you know what problem you are solving for your customers, there will not be a compelling reason to buy.
An article in Forbes magazine by Eric T Wagner  said that the #1 reason businesses fail is because they are "not in touch with customers through deeper dialogue."
I once knew an entrepreneur who was selling art. He had a deep conviction that his products would never sell, now that there was an economic downturn and his product was merely a luxury and not a need. He did not understand what problem he was solving and why, given the economic conditions, his products could make a difference in people's lives. He did not see that his art could make people feel happier, beautify their home or office and make their space feel richer at a time when many were worried and a little depressed.
This had me thinking a lot about the fictional- character Sherlock Holmes, published by Arthur Conan Doyle in 1887 and  is still renowned globally for his great problem-solving skills and celebrated as a great detective. As an entrepreneur, you need to become a detective of your market, a master of unlocking and uncover solutions in ways that no one else is doing. Your ability to solve problems is what will translate into sales and if you do it well, profit.
Here are three characteristics that made Sherlock Holmes a great problem-solver, which you can use in your business to move from selling products to offering highly sort after solutions:
#1- A Master Observer
Sherlock Holmes was a master of deduction, who had a great eye for detail. He was never quick to make assumptions and treated every thought and experience with a reasonable dose of skepticism. Your ability to observe your target audience and competitors is an incredibly valuable tool. As a business owner never make assumptions about your customers, their likes, dislikes, ability to buy or not buy.
It is your duty to find yourself in situations where you can observe first hand, their buying patterns, how they socialize and what is really the cause of their frustration. When you speak to your customers or interact with them during the sales process, if possible, do not just listen to what they are saying, observe their body language, tone of voice and other subtle indicators that will give you information on the true meaning.
Dr. Albert Mehrabian, author of Silent Messages, in his studies found that 7% of any message is conveyed through words (only 7%!), 38% through certain vocal elements, and 55% nonverbal (facial expressions, gestures, etc.). Pay attention to the details, especially when you have the customer in front of you. If you are only dealing with online customers, find the forums where they are hanging out and gather information and insights. 
#2 – Know More Than Everybody Else
You have to know the ins and outs of your market. When I was in corporate, my job was to gather intelligence on all the company's competitors every month, analyze it and advise the board on what direction the company should be taking. Competitor research is not a one time exercise when you are preparing your business plan. You need to know as much as possible about your market and as Sherlock Holmes said "It is my job to know what other people don't know". This has to be a key to success in business because the shipping magnate Aristotle Onassis said  the same thing "The secret of business is to know something that nobody else does."  You need to know your competitors and customers well, you have to stay on top of market trends and identify the gaps that is your honey pot for sales. 
#3- Continuous Education 
Sherlock Holmes was known for pursuing cases that appeared to be solved; when his partner Watson asked why, he said "for the sake of art." To be a master of your industry and drive high sales, learning must be a continuous process. The game changers of this world never stop learning. In fact, learning something new about their industry, is part of their daily life. To stay in the game and in the know, you need to keep learning about your market. As Steve Jobs said "Stay Hungry, Stay Foolish!" Use industry magazines, blogs and forums to stay ahead of the curb. That way you will always know what no one else knows and offer real solutions to your customers.
The key to creating demand for your products even when it's considered a luxury good, is to understand your customers and market so well, collect all the clues and put it together in one irresistible offer. Do that and you will never sell a day in your life because you have tapped into the "why" and not "what" people buy.