The Chic Parisian In-Spot L'Avenue and Branding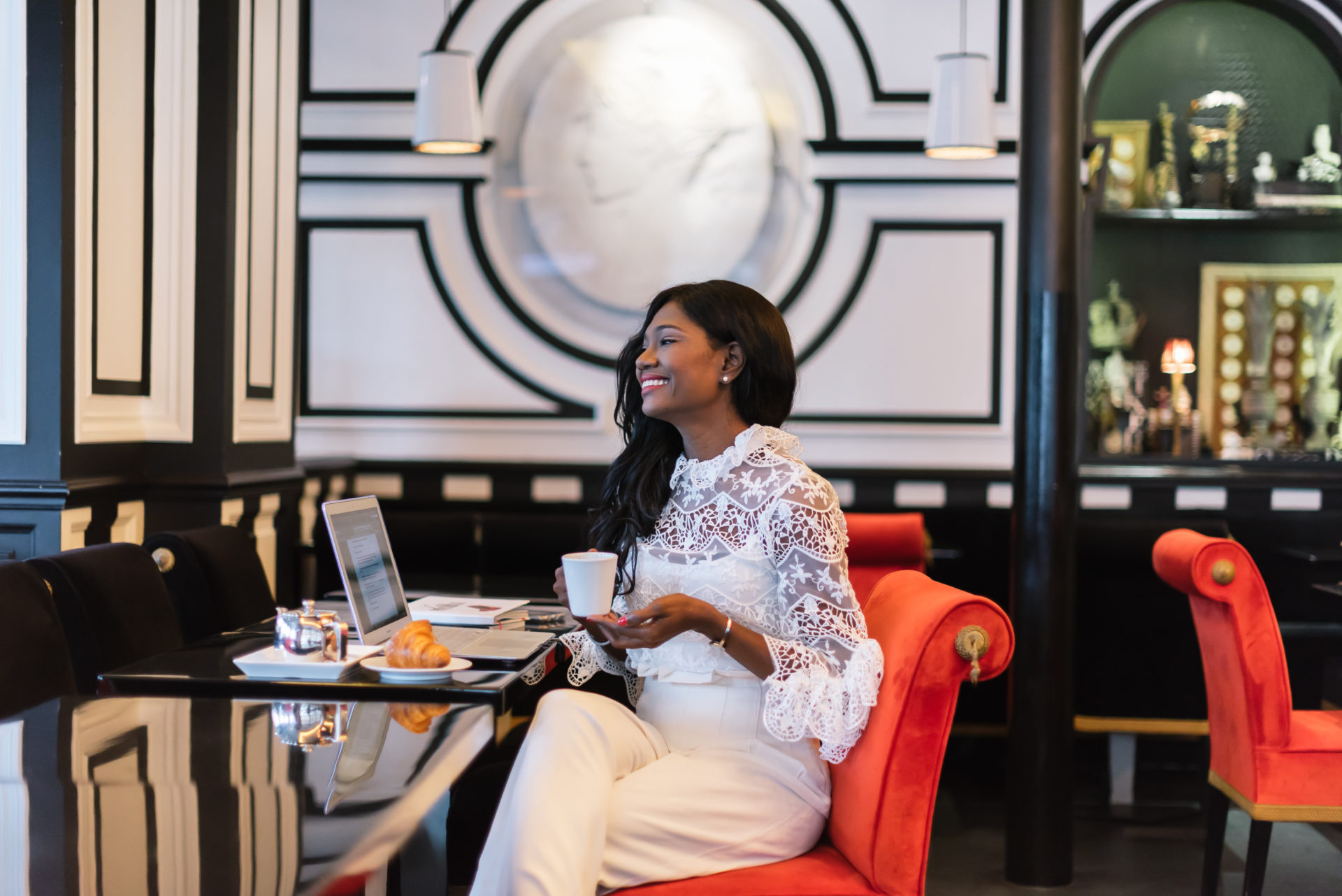 While I was in Paris during the summer months, I went shopping with a friend on Avenue Montaigne. After two hours of walking, we spotted a nearby chic yet casual restaurant called L'Avenue".
While there, my friend and I noticed that all the waitresses looked like they had just stepped out of the SS 2017 presentation of some designer collection. They looked chic, tall, and just gorgeous.
We were told by a couple across from us that this is part of the restaurants strategy and appeal. They only hire the best looking women, who should have a great sense of fashion to serve their guests.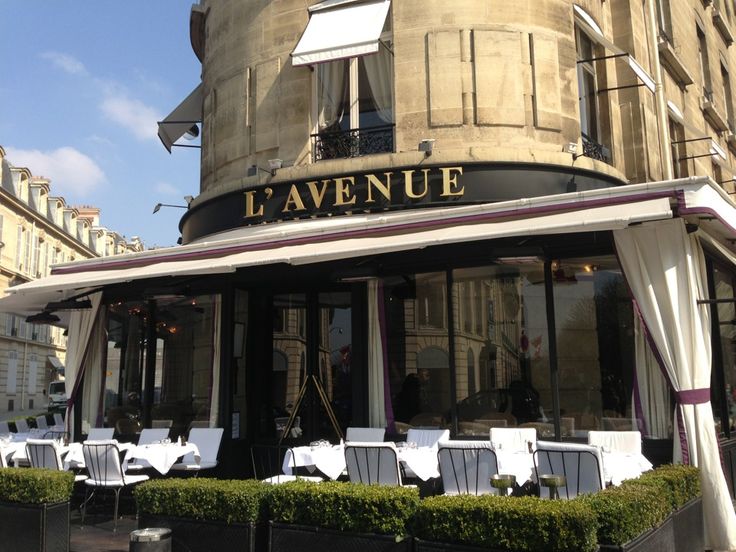 Photo: L'Avenue Paris
Frequented by A-list guests, they understand the importance of image as a key part of their branding.
Your website is your virtual sales person and like the chic waitresses who looked more like runway models, it's part of the experience that you will create for your ideal client.

I can't emphasize enough how important it is to get your online brand image looking amazing!

A great website and well executed branded photos will help you stand out in your market, capture the attention of your ideal clients and send the message that you MEAN BUSINESS because you have taken the time to invest in creating a great online presence.

It will also adds to your credibility and send a clear message about your level of professionalism and committment to not only giving your clients the best but also creating the best for your own company.

You're better able to charge your worth because everything you do is at a higher level and quality than most people in you niche.

Like my L'Avenue experience" clients will never forget you for it.