AN ENTIRE LUXURIOUS DAY DEDICATED TO TRANSFORMING YOUR BRAND AND LIFE 
To stand out as a magnetic and valuable expert online, you need to hire a brand strategist that will elevate your message and brand image.
Maybe you're feeling overwhelmed on where to start or how to build high quality brand online to attract high-end international clients and have the life styled for freedom you crave....
I am here for you and ready to work with you to create an irresistible and professional online brand that will attract the right high-value clients, so that you can start claiming your worth as an expert and making a positive contribution in the lives of others.
Imagine finally getting the breakthrough you desire in any of these areas: 
Revamping brand online to create a high-end, magnetic and gorgeous brand image to reflect your high sense of style and high-value services. 
Clarifying who your ideal client is online (once and for all) and creating a compelling and clear messaging to attract them.
Planning the art direction of your signature brand photo shoot to tell irresistible stories in an emotional and powerful way that resonates with your ideal clients.
Restructuring your website to clearly communicate what you do and who you do it for. 
 "Turning your website from just a showroom to a high converting ideal client magnet. "
Planning out automation strategies and tools so that you can make sales online and increase your productivity (work smarter not harder)
Refine your website copy so that you ideal clients are turned on and lusting to work with you. 
Transformational coaching to uncover old belief systems that have been slowing you down.
Visibility strategies and a 90 day marketing plan to attract your ideal clients,  eliminate guesswork and take more brilliant action in your business.
Review of your existing strategy and carve out a new plan for the growth of your brand online.
Review of your current sales pages to get you on message and on brand.
A HIGH VIBRATIONAL AND NEW ENVIRONMENT CAN BRING SO MUCH CLARITY AND CONFIDENCE WHICH CAN POSITIVELY IMPACT YOU AND YOUR BUSINESS.
When you got into business you thought that if you could help people solve their problems and overcome their challenges that it would be easy to get clients, but now you know, to stand out online you need a brand.
You see other people having beautiful websites and sales pages that really speaks to you and can't seem to get yours off the ground.
You are tired of trying to figure it all out by yourself... And ready for an expert brand strategist to support you and guide through the process of making this international high-end brand a reality?
We can work together to accelerate your online brand transformation and next level of success with an entire day of uninterrupted focus dedicated to you. 
Together, I will assess where you are and guide you through the process of making the transformation with your brand.
One of the continents that continues to inspire me is Europe.  It was there that I met the business coach that would help me see myself and the world differently. Who helped me own my story and step into a bigger vision for myself. I want to pass on that legacy to you.
Europe's old world appeal brings such powerful and amazing new insights for modern brands like you and I. You'll be so energized surrounded by some of the world's most renowned brands as you build your own.
JOIN ME IN...
THE RITZ PARIS
September 4-5th, 2017
HOTEL SACHER VIENNA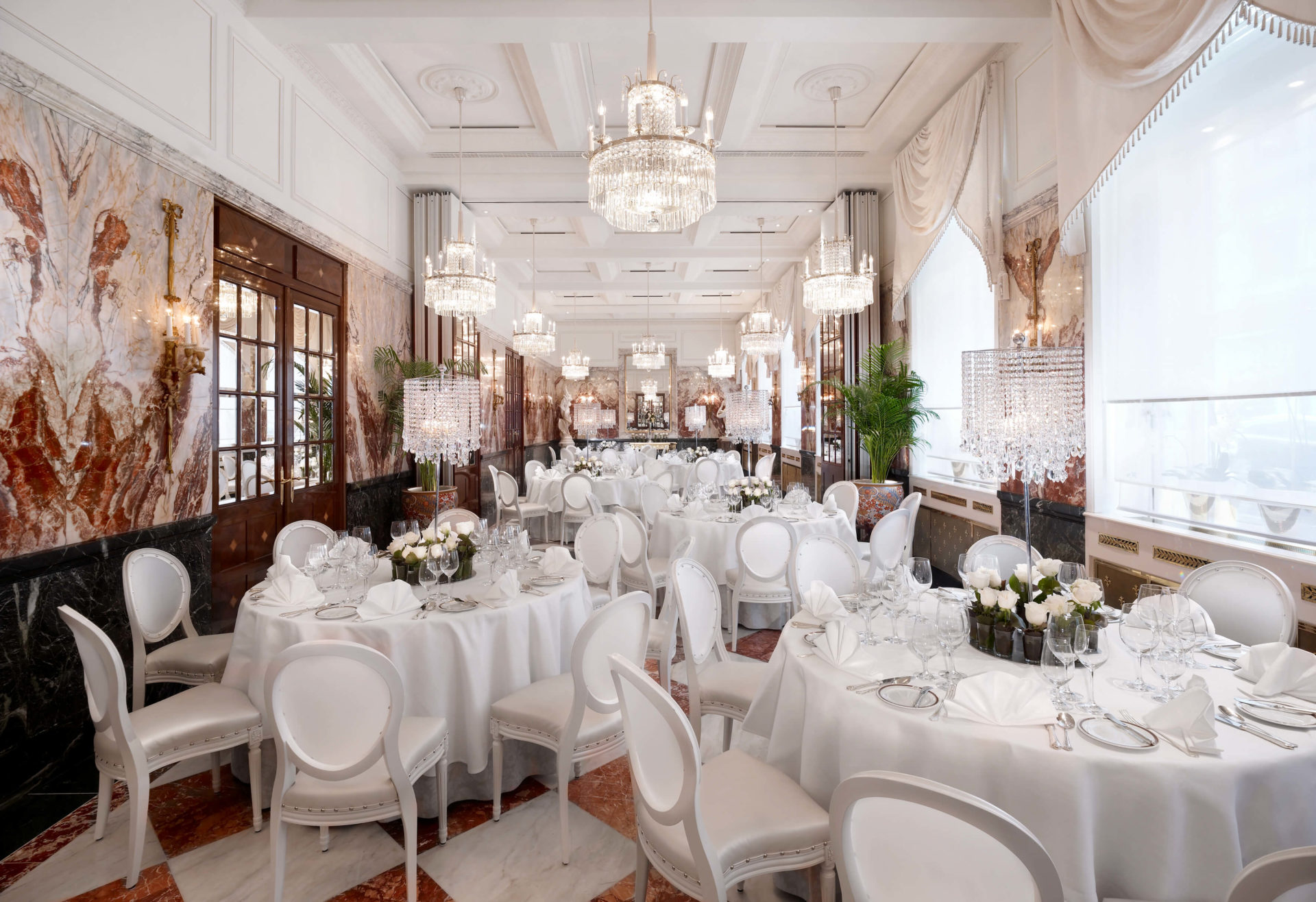 SEPTEMBER 8th-9th, 2017
LIMITED  SPOTS AVAILABLE 
*Airfare and accommodation costs is not included in the price.
My one day intensives are dedicated to you, all about YOU and helping you transform your brand. The goal of the intensive can be to :
Overcoming the fear of the unknown and making the transition into your new passion based brand.
Uncover old limiting beliefs and patterns that have been subconsciously blocking or slowing you down from manifesting your desires.
 Clarity around your current brand strategy, unique positioning strategy and/or niche market.
Clarity on who you are meant to serve and how you can best serve them.
 Marketing strategies to attract and convert your ideal clients.
Guidance on the right structures and systems to support your business.
Review of your current brand and strategies to up-level.
Helping you create a clear 90 day road map for your business and life for more effective action.
Build confidence around sales and marketing.
ABOUT HANNA FITZ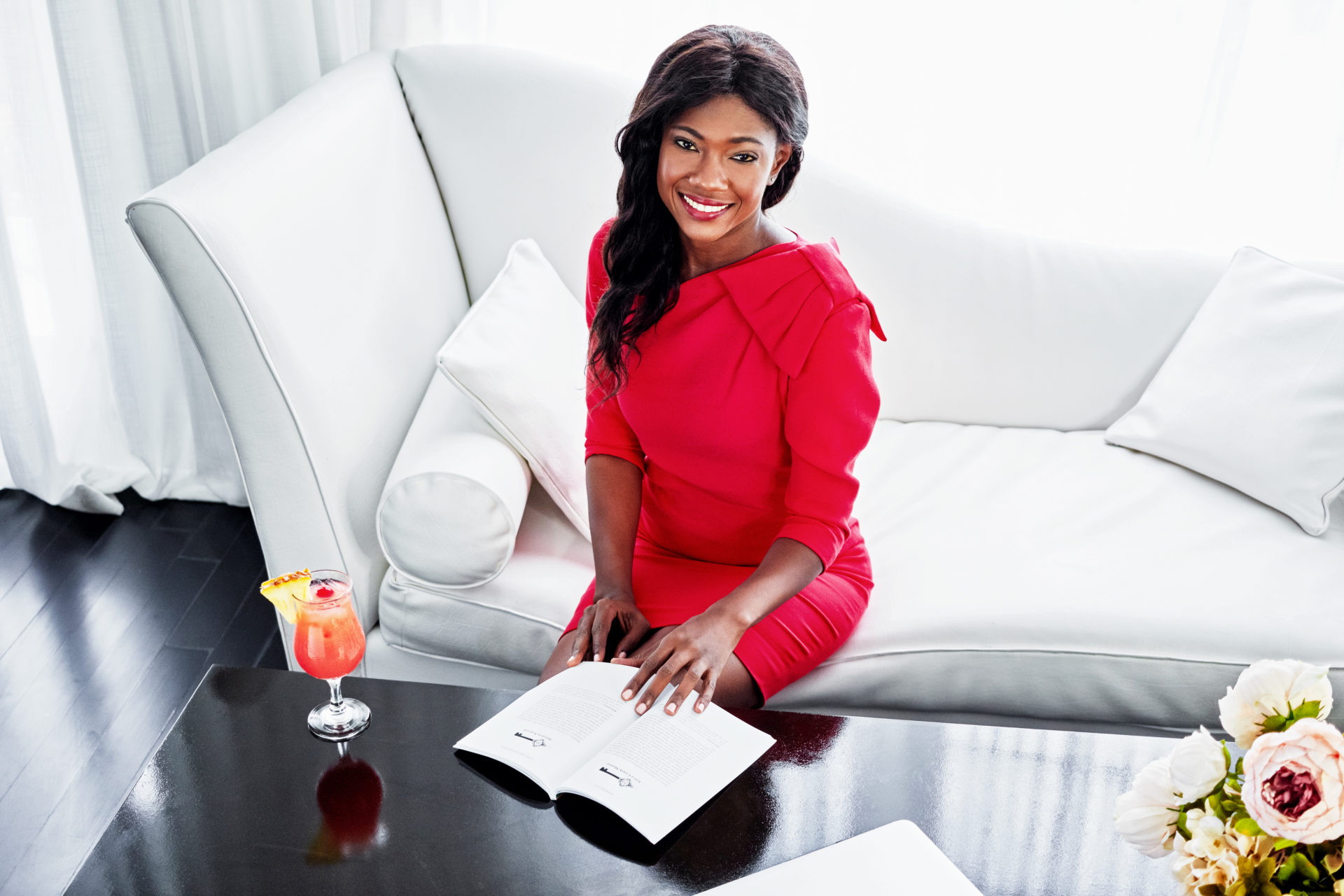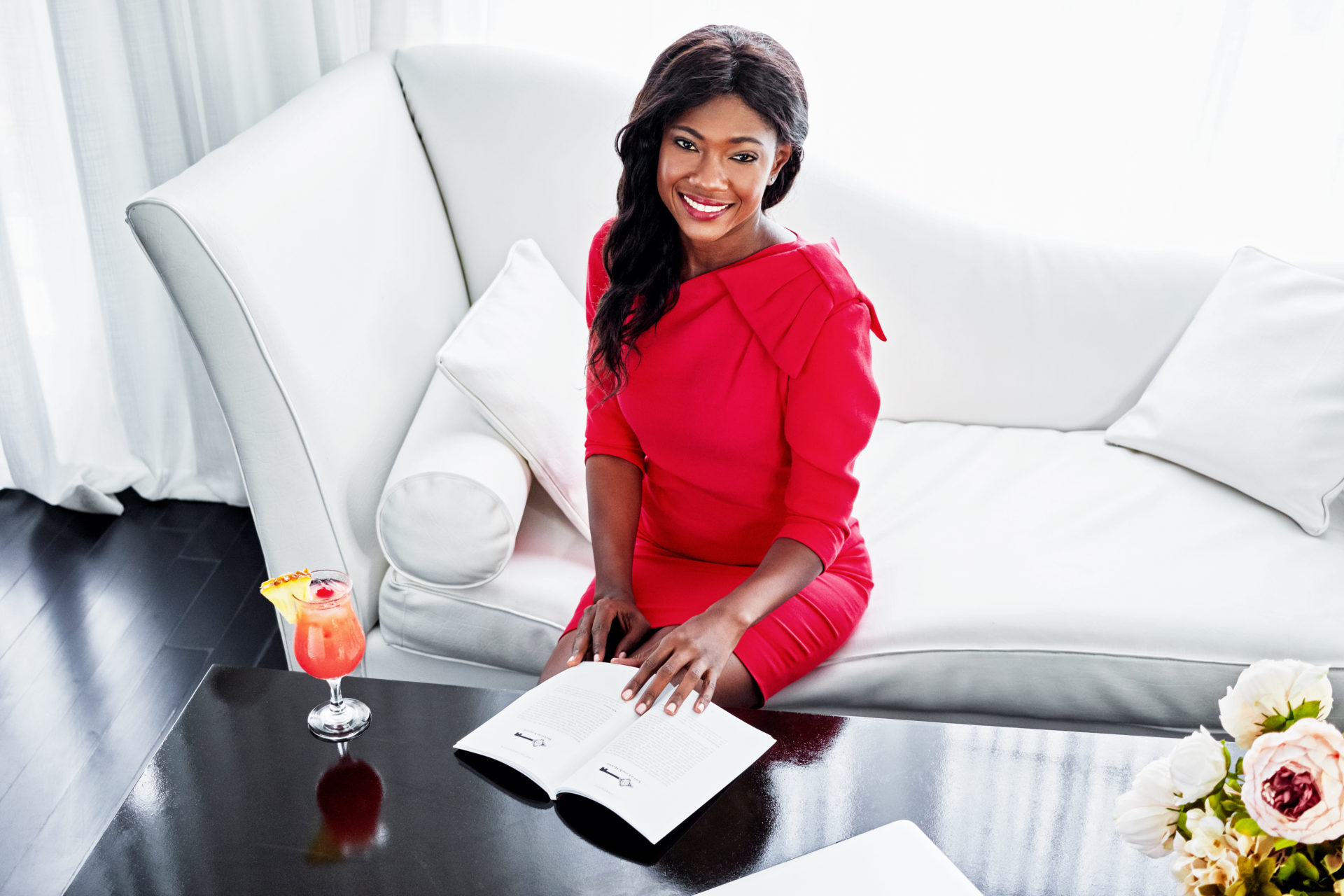 Hanna Fitz is an experienced international brand strategist, business coach and author with over 10 years professional experience.
She is the author of I AM THE GATEKEEPER: 101 Daily Keys to Unlock Your Happiness, Overcome Adversity and Fulfill Your Purpose, a motivational daily guide on owning your personal power and living your best life now.
Seven years ago she decided to follow her dream of becoming an entrepreneur and created her own work from home business working as a consultant and business coach for award-winning international brands and female entrepreneurs. 
She helps her clients create a signature brand around their expertise and create the life style that they desire. 
She has a first class honours degree in Corporate Management from Anglia Ruskin University (UK), an LL.M in International Commercial Law from Northumbria University (UK), a Certificate in Managing Luxury Brands, Life Coaching and is Certified Project Manager.  
She speaks three languages; English, Italian and French. 
Hanna has been featured on major media the Huffington Post, WhereMilan, Sivana and YFS Magazine. She is passionate about helping entrepreneurs achieve their desires by providing proven strategies, tools and systems.
WHAT MY CLIENTS HAVE TO SAY.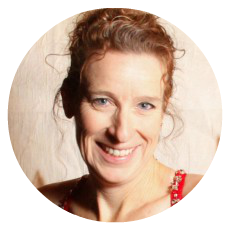 "I wasn't sure what to expect when I signed on with Hanna, but I know I received more than I bargained for.
I wasn't sure about the specific direction of my business I wanted/needed to go, and she aided in my clarification about many avenues. I feel as though she wrapped my brain around a different way of thinking and brought out my strengths so that people would relate to my mission. Hands down she is amazing and talented at what she does for your brand and I hope to continue our working process together in the future." Diana Proemm, Bigger Picture RT
 "Hanna is one of the few people that I have felt comfortable to bare my soul to. Through her coaching techniques and gentle spirit, I have been able to discover and rediscover parts of myself that "life" had buried. This has translated into new found condence and jois de vivre that has allowed me to be a better person and more 
successful in my business."
Private Coaching Client and Business Owner
"A young yet mature professional with great drive and passion which is displayed in everything that she does. I would have no hesitation in recommending Hanna to you as I know that no matter what the task, you will be 
thrilled with the outcome"
Ross Stevenson, General Manager, Cap Maison Resort and Spa, Condè Naste Johansen Award Winning Hotel
LET'S GET YOU STARTED!
*Airfare and accommodation costs is not included in the price.
I worked with Hanna to gain clarity on my brand.
It was three hours of digging deep into who I was and what I wanted to do in the World. At the end of the session, I had gained a much deeper understanding not only of who I was as a person, and how I wanted to be of service, but also of what I wanted my business to look like. Everything I've done since then, has been informed by the knowledge I gained during my session with Hanna. I can't thank her enough, for helping me gain a deeper understanding of who I am and what I need to do to fulfill my purpose.
Dr. Tanya Destang- Beaubrun- Health and Wellness Coach, Tanyabeaubrun.com
"In just a few weeks I went from a total "website shame" to proudly presenting my exquisite marketing materials and my new, elegant website at a conference for 2000 women…
As the result of working with Hanna Fitz and creating a professional brand image I had my highest paid month in my business and many new clients scheduled for discovery sessions. Her individualized process and guidance assisted me with creating a world class brand finding the soul of my business, reconnecting with my vision and my ideal client. Hanna's teachings supported me to truly claim my worth and take my business to the next level."
Renata Orr, USA
ONE DAY INTENSIVE
PAID IN FULL US$2000
TWO PART PAYMENTS
US$1,250
GET IN TOUCH 
IF YOU WOULD LIKE TO HAVE A CONVERSATION WITH ME ABOUT YOUR INTENSIVE OR HAVE QUESTIONS. GET IN TOUCH WITH US: info@hannafitz.com.