WEEKEND GETAWAY + BRAND BUILDING SUCCESS STRATEGIES FROM TI KAYE RESORT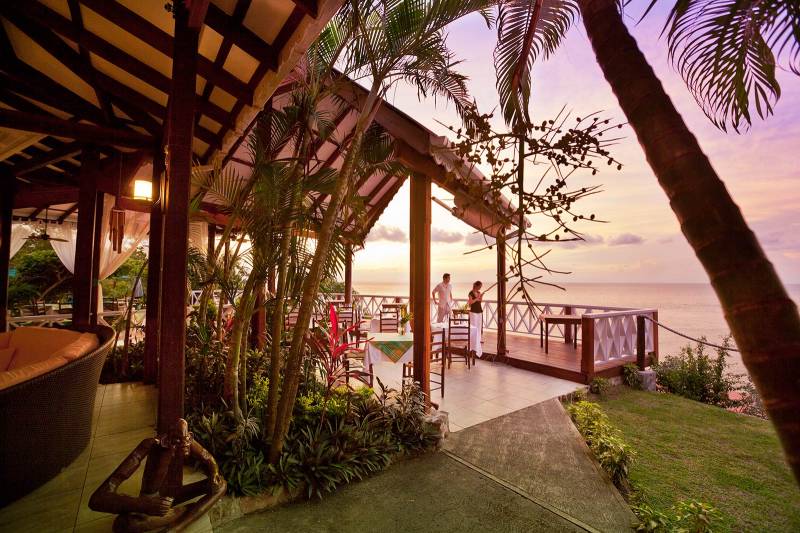 Photo from www.tikaye.com
I am so grateful for all the wonderful birthday emails, social media posts, phone calls and so much from many of the women in this community. I took some time to relax without my computer and enjoyed an absolutely peaceful, relaxing and fun-filled weekend at the gorgeous secluded boutique hotel Ti Kaye Resort and Spa.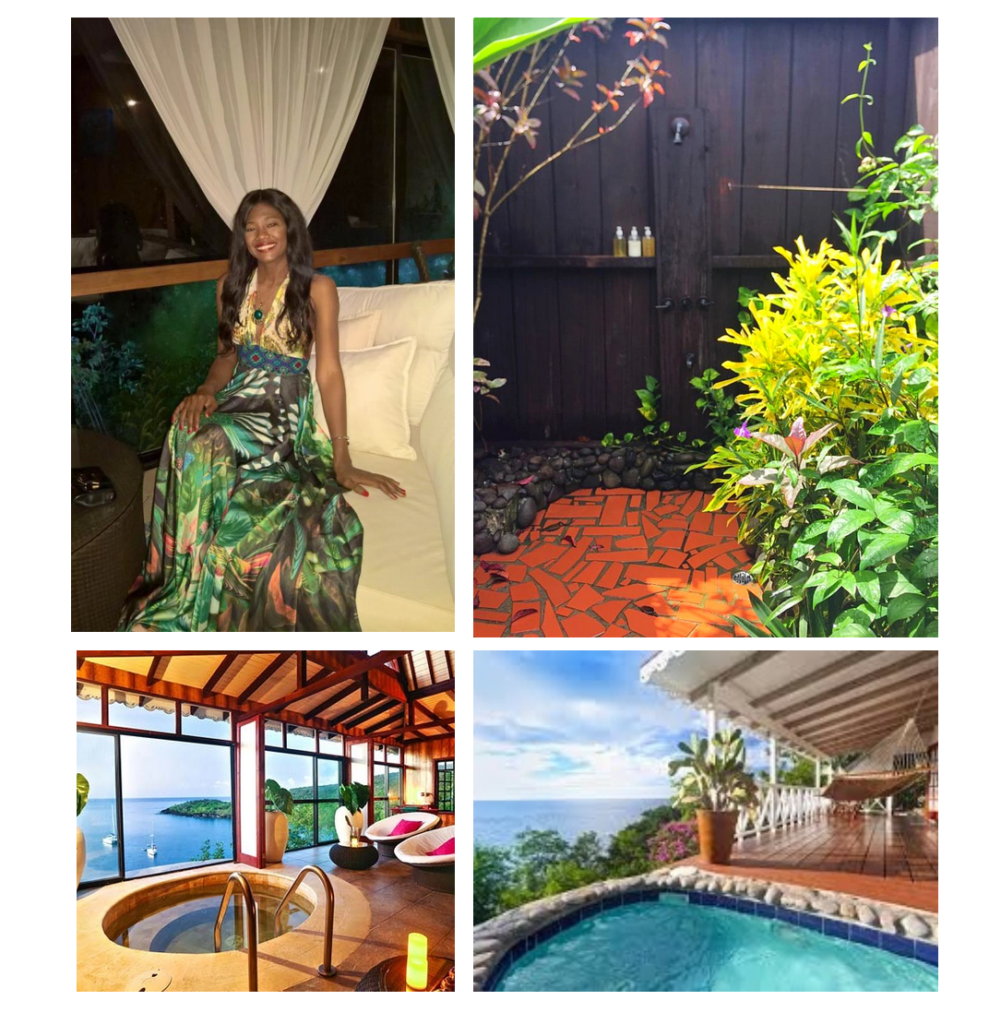 I went swimming at the beach in the heavy rain, had wonderful conversations with the High Sheriff of Buckinghamshire and his partner, enjoyed some time at the spa, showered in my own little garden of Eden, and did nothing but take in the beauty of nature!
Sometimes you just need to take some time to unwind and recharge. That's when true creativity flows effortlessly, powerfully and beautifully. I was very impressed with the backstory by the owner of the resort which I hope will inspire you this week.
In his letter to guest on how he started the hotel, Nick Pinnock wrote that when everyone thought he was crazy to buy a property in such a remote area and even suggested that his grandchildren might thank him one day because there was no scope for it being developed now, he defied them all.
He wrote:
"I just followed my desires, intuition and my heart… The risk was huge, but I felt that I would rather try failing than spend the rest of my life wondering "what if"?
Powerful words for a man who had nothing else but a powerful vision for what was possible when everyone else was shortsighted. He went on to describe taking a loan from his father to fund his dream and paid him off in four years.
There was something even more powerful that he said. When he looked at the property and his vision, he began by making a list of all the obstacles that would prevent it from happening. He came up with a list of 23 things. One by one he worked towards eliminating them.
How connected are you to your vision for building your world-class brand?
What risk are you willing to take?
Are you being true to your desires, intuition and your heart? Do you listen when your heart speaks to you or do you ignore it because you give in to the impossible?
Do you listen when your heart speaks to you or do you ignore it because you give in to the impossible?
Are you willing to make a list of all the obstacles that are keeping you from realizing your big dreams and work on crossing them off one by one?
The choice is yours. Nick Pinnock, once he answered the call of his heart unlocked a chain of events that led to the realization of his dreams and made it possible for people from everywhere to enjoy the fruits of his vision.
It may look impossible but your vision, your will to make your dreams happen must be stronger. You have to become committed from a no matter what place. You have to make a DECISION that this is happening and you have to be willing to bear the costs (that's where most people flight!) of making it happen.
Are you willing to do what it takes to move to the next level or are you happy settling for the status quo and holding back from your greatness?
It all depends on how connected you are to this vision of building your brand and if you are OK with waking up next January knowing you did not do everything possible to make it happen. Get connected this week. Give up the excuses. Allow yourself to make the paradigm shifts.
Do what others aren't willing to do and GO FOR IT!