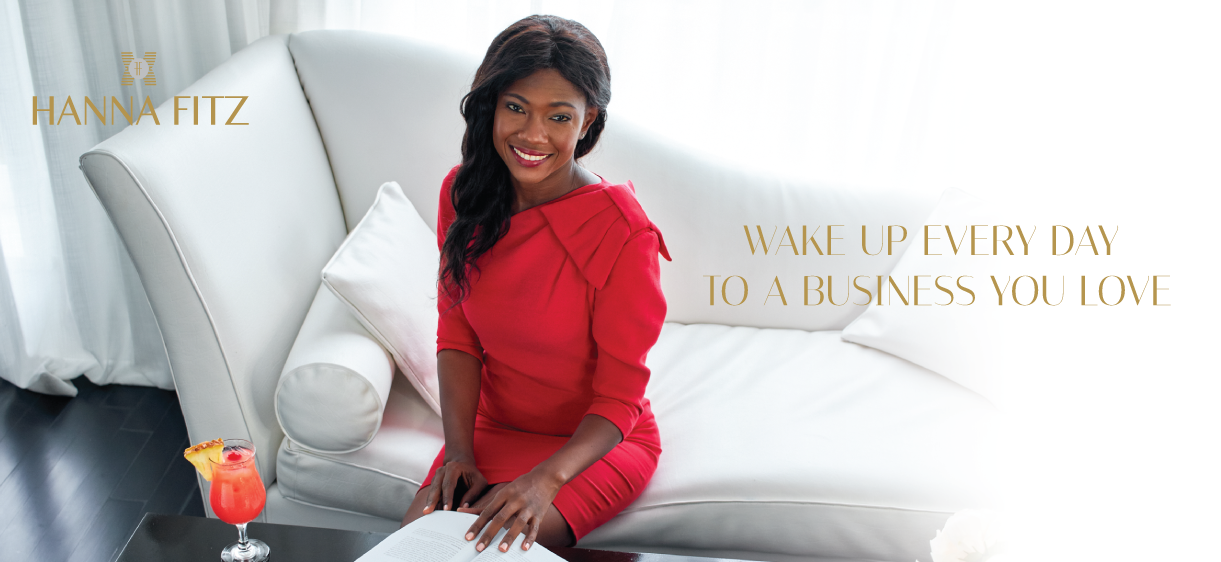 BRAND CONSULTATION SESSION
MY JOB IS TO HELP YOU GET CLEAR ABOUT YOUR BRAND MESSAGE, IMAGE AND IDEAL CLIENT.
There is nothing more frustrating than trying to sell to your customers when you're not totally clear on your brand.
As for working with designers, that can become an overdrawn process of back and forth not getting the right brand image that you truly desire. You know what you want but just can't seem to clearly articulate it in a way that your graphic designer understands.
Maybe you are looking to up-level your brand image for greater visibility in your market to stand out as an expert.
I will help you identify the gaps in your branding and get clarity on what your next steps should be.
My brand consultations are right for you if you have an existing business that you are trying to reposition and grow or if you are just starting out and want to get clarity on where to start as it relates to building your brand.
Included in your 90 Minute Skype (or Zoom) Intensive session are: 
One on one time with me via online, which include15-minute review session.
Assessment of your current brand strategy, ideal client, niche market, image or clarify your brand identity.
INVESTMENT OF US$575