5 Amazing Tools Every Business Owner Should Know About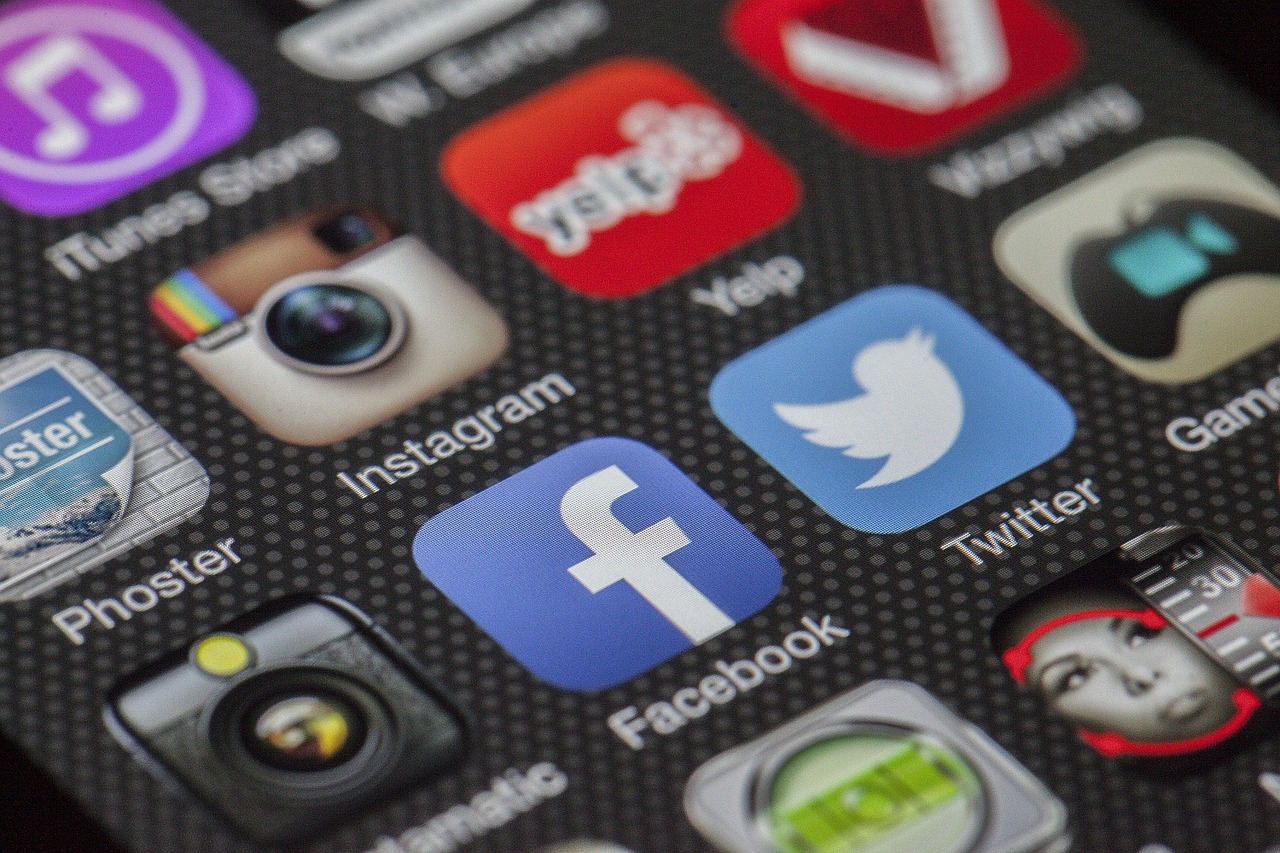 You have a million and one things to worry about in your business. The question at the end of every day seems to always be "how do I juggle it all?" My answer "work smarter not harder". Your primary job is to create or make available amazing products and services that your customers will love and keep buying and to make sure they know about it. After all, if your customers don't know you exist, how can they buy? But there are lots of things that need to happen for you to achieve it.
Luckily for small business owners, we live in a digital age that has resulted in some amazing tools and services that can not only help you manage your time more efficiently but also manage your customer relationship and reach more customers. In this week's blog post, I share 5 tools every business owner should know about and if you want to get all 10 Amazing Tools that will help you manage your time and reach more customers, click this link.
Here are 5 amazing tools every business owner should know about:
#1- Hootsuite: I love Hootsuite; it's such a great tool for scheduling your social media post. This social media management tool can help save you lots of time every day by scheduling posts for the day, week and even months in advance. Just think, when you are on vacation, your business could still be sharing great content to your audience without you lifting a finger during your time off. Hootsuite is a free and paid service.
The alternatives are: Buffer and TweetDeck
#2- Google Analytics: Are you keeping score? Google Analytics is a great tool for monitoring your website traffic and performance. It is just amazing the type of important decision making information you can get about your website using this tool. Information such as how many visitors you have per day, week and month, demographics (the age of your visitors), geographic (where in the world are they coming from) and monitor the best performing pages on your website. This is a must have tool for anyone doing business online. This is a free and paid service.
#3- Wave Accounting (waveapps): This tool is great for the side of the business that most business owners dread so much. It makes invoicing so much easier. You can prepare invoices and quotes, email them directly to your customer and easily track payments. Wave Accounting is a full accounting system that also automatically generates income statements and balance sheets. You can also generate reports to monitor your highest income generating customers and even sync with your bank. It also has a mobile app for easy invoicing on the go. No more sending customer invoices on boring spreadsheets that are time consuming to track. Wave will help you automate your entire accounting system once you put in the right information. This is a free service.
The alternatives are: Fresh Books (paid option), Quickbooks (paid)
#4- Google Canned Responses: If you are getting the same type of messages or inquiries from customers and find yourself having to type the same responses over and over again, well this feature in gmail may be right for you. What the Canned Response feature allows you to do is to create a number of preset responses to commonly received email inquiries. Once you receive a certain type of email, you easily select your matching canned response and in seconds the customer inquiry is handled. This feature can save you time and effort creating the same response over and over again!
#5- Dropbox: I learnt the hard way that storing all my files on my computer was not only inefficient, but also a waste of storage space on my hard drive.  I use both Dropbox and Mediafire for different things. The reason I chose Mediafire is because their free plan gives you up 30 GB of storage and is great for storing larger files like videos. They also have a file syncing feature similar to Dropbox for easy access to files on your computer. However, I do have both installed and for certain files I find Dropbox very useful, especially when it comes to collaborating with teams and syncing updates. There is also a comment feature that allows you to track what changes other team members have made in Dropbox.
The alternate is: Mediafire, Google Drive 
If you loved the other time saving resources listed above, you'll love the rest of our list of great tools you can use in your business to better organize tasks, reach your ideal customers more efficiently and work in a way that gives you a life styled for freedom. While many love to glorify being busy, it's better to be productive than busy. Four hours of quality work is better than 8 hours of busy inefficient tasks.