Three Reasons Why Your Business Needs a Blog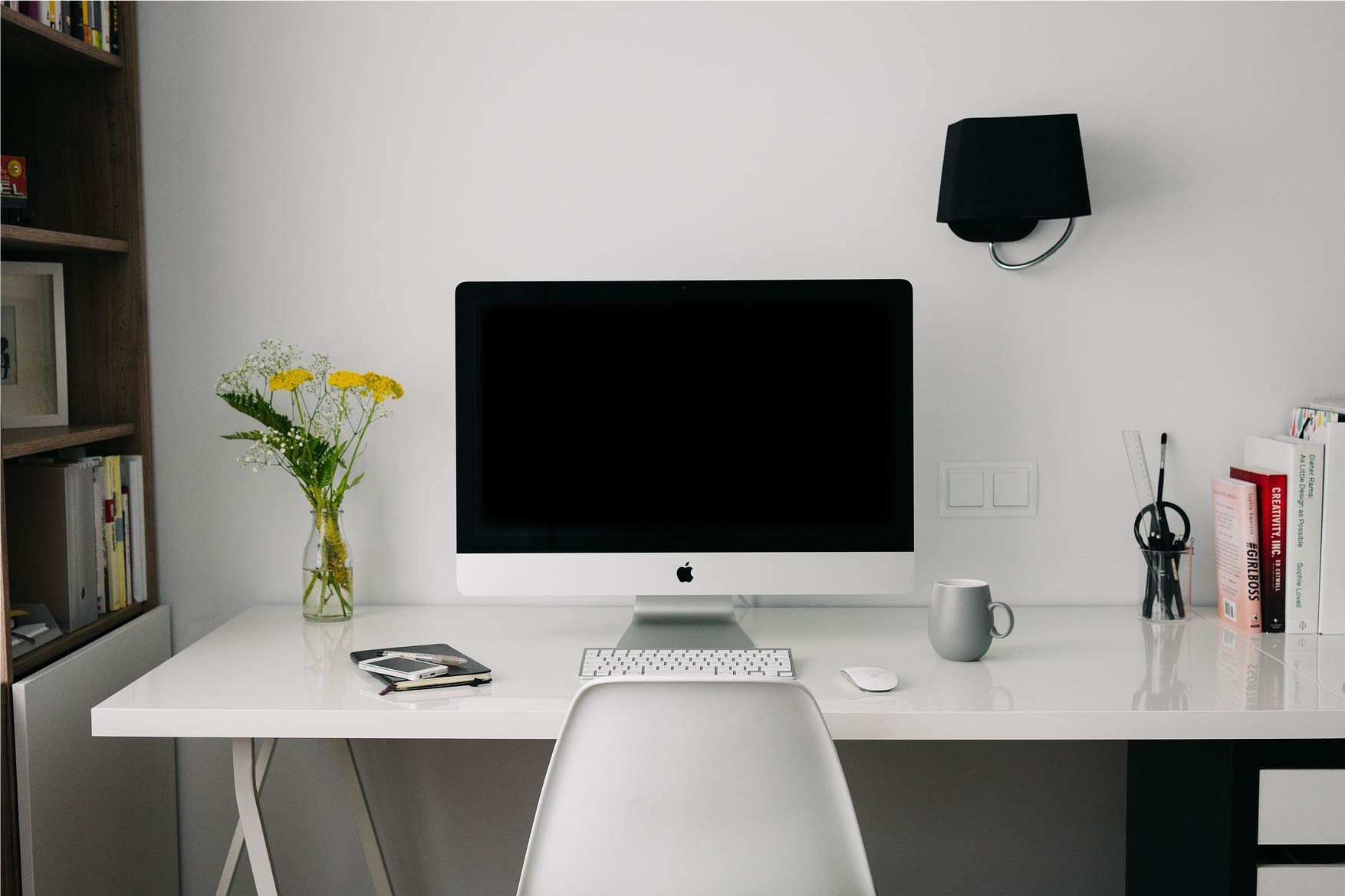 Let's face, the Internet can be an overwhelming place! Trying to run a small business online can seem like an endless array of  time-consuming activities; often it can feel like trying to navigate through the universe. Instead of running your business as usual in the local communities that you knew and grew up in, now you have to become an immigrant of Facebook, Linkedin, Twitter, Instagram, Periscope and just as you were getting the hang of all that… I am about to share why blogging is important. What a pain! Well, it doesn't have to be.
I think the Internet is an amazing place for small businesses to play a big brands game. You can reach far more customers than you ever will be able to operating in your physical space. I've been working from home for the past five years using tools like Skype to build relationships with customers and host meetings all over the world.
The market is changing, when your customer wants to learn something new or research a new purchase, they call on the number one search engine in the world "GOOGLE". When they need advice, they reach out on social media and forums like Facebook, Quora or Tripadvisor. The top advisors informing their purchases are bloggers, forums and review sites. The game has changed. Google has changed how its search engine ranks websites and it is the content creators that will rank higher. You can't just put out ads, build a website and hope that customers will find it. You need one of the most important SEO tools of our generation, a blog.
Some of the advantages of having a blog for your business are:
Inexpensive Way to Build Brand Awareness
Except for the time you put in to write articles, this is an inexpensive way to reach new customers. They are online searching for information and you want your company to be the one to enlighten, educate and add value to them.
According to Convario (2011), the average click-through rate for paid advertising online was 2% and the conversion rate for banner ads is currently 4% and on the decline. Search Engine Land shares that up to 80% of people ignore Google-sponsored ads.
This is a compelling case for starting and running a business blog. This is supported by the Hubspot survey, which found that 60% of businesses who blog acquire more customers.
It's Personal
Your blog is a great way to build conversations and relationships with your customers. It's where you can talk about your products and services without being sales-y and act as an advisor. Through the comments feed on your blog, it also allows for two-way communication where customers can ask questions and interact with your company. It's a great way to build trust and authority in your market.
Blogs Generate Leads
23% of total Internet usage time is devoted to social networks or blogs. This is why blogging is a great tool for attracting new customers and improving your organic search reach. You can leverage keywords that your customers are using to search for information online which are now linked to your website through your blog. Unless your brand has already built a serious following, it is unlikely that a person will type the name of your business into the search engines. Relevant content is what will generate leads and drive traffic to your website. 
Content is king and a great way to build your brand and generate leads online. Your customers are already using the world's biggest search engine Google to get information. It's very likely that your competitors are already running a blog for lead generating and SEO. You need to get your company out there and start building your brand authority in your niche by posting information relevant to your target audience on your blog.