Building A Niche Brand: Latham Thomas (Mama Glow)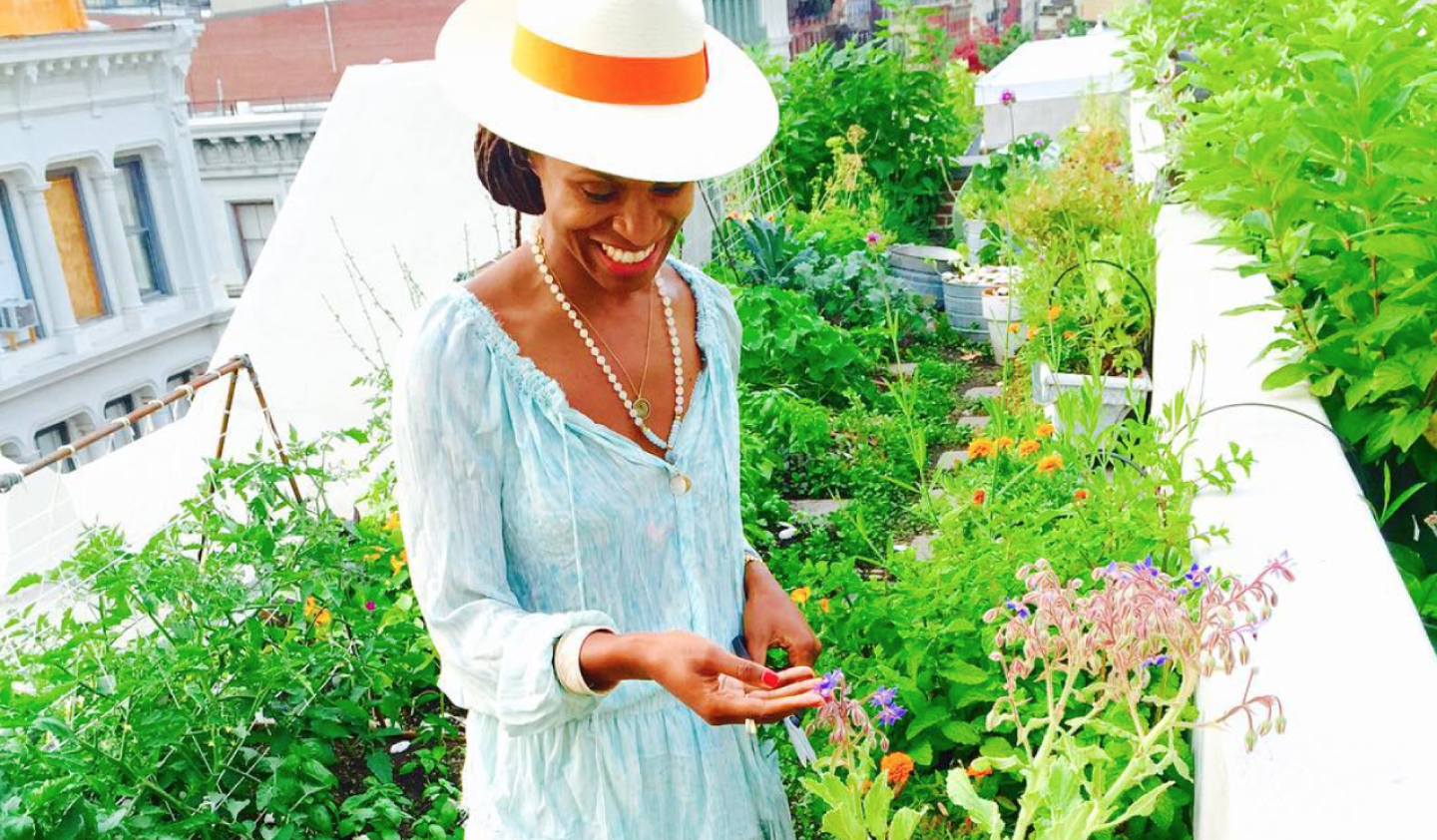 Building a brand is like giving birth to and raising a child, you have to nurture it, keep it safe and shape the values that will ensure that it makes a difference in people's lives and contribute positively to society.
In this special video interview, I speak with Latham, Thomas founder of Mama Glow (www.mamaglow.com), she is the author of Mama Glow: A Hip Guide To Your Fabulous Abundant Pregnancy, celebrity doula, health and wellness expert and lifestyle maven.
She shares how she built her niche brand targeting pregnant women and became a leading expert in the health and wellness industry in the United States, changing how women view pregnancy and life, all while being a single mother to celebrity child prodigy DJ Fulano with an academic background in Environmental Science.
Latham also shares how vulnerability can actually help your business. Watch this video to get the full insight.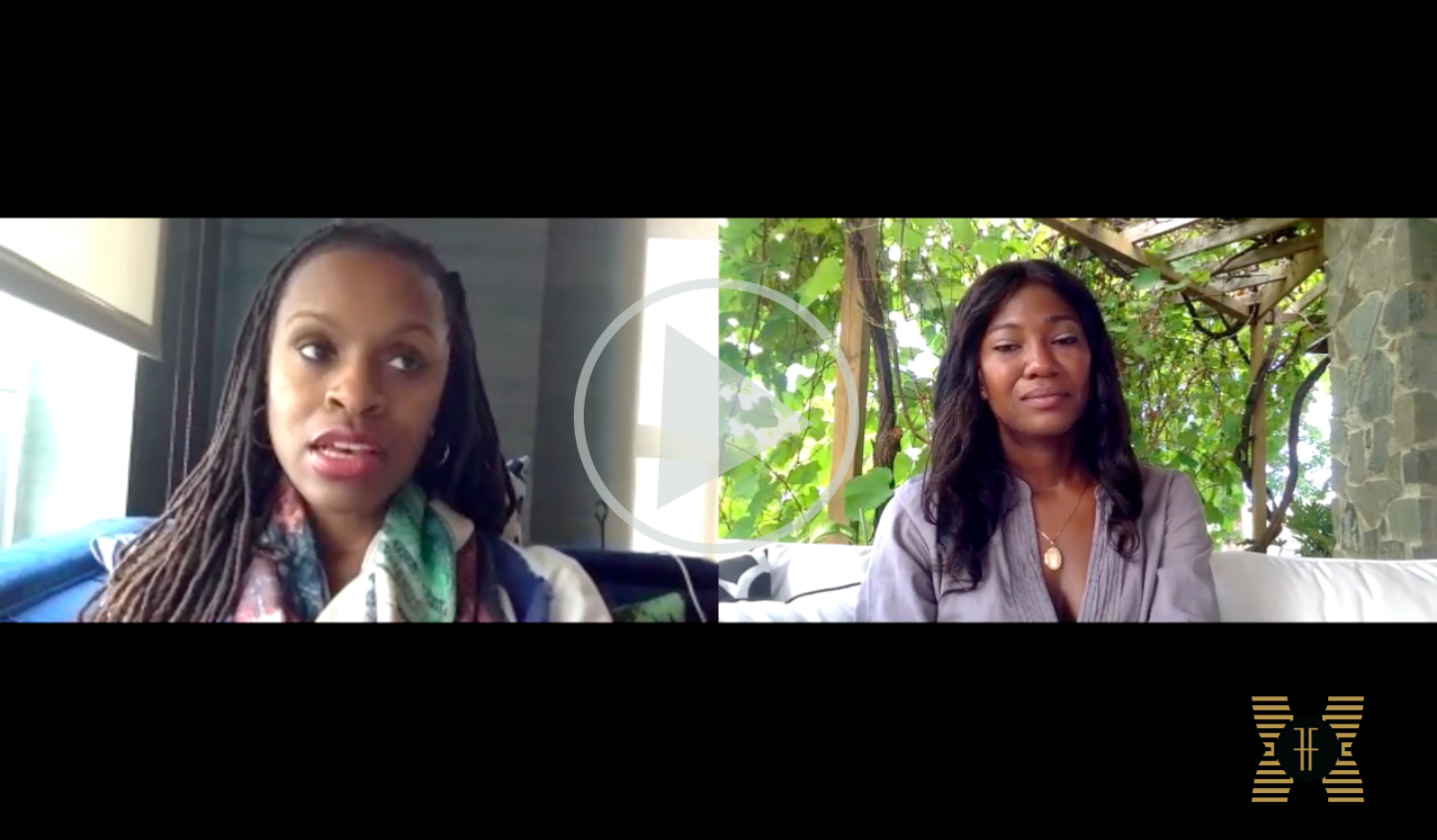 After you have watched this interview, I would love you to share your own insights on what you are working on right now and any challenges you have had to overcome in building your brand.