5 Ways To Create A Great Brand Experience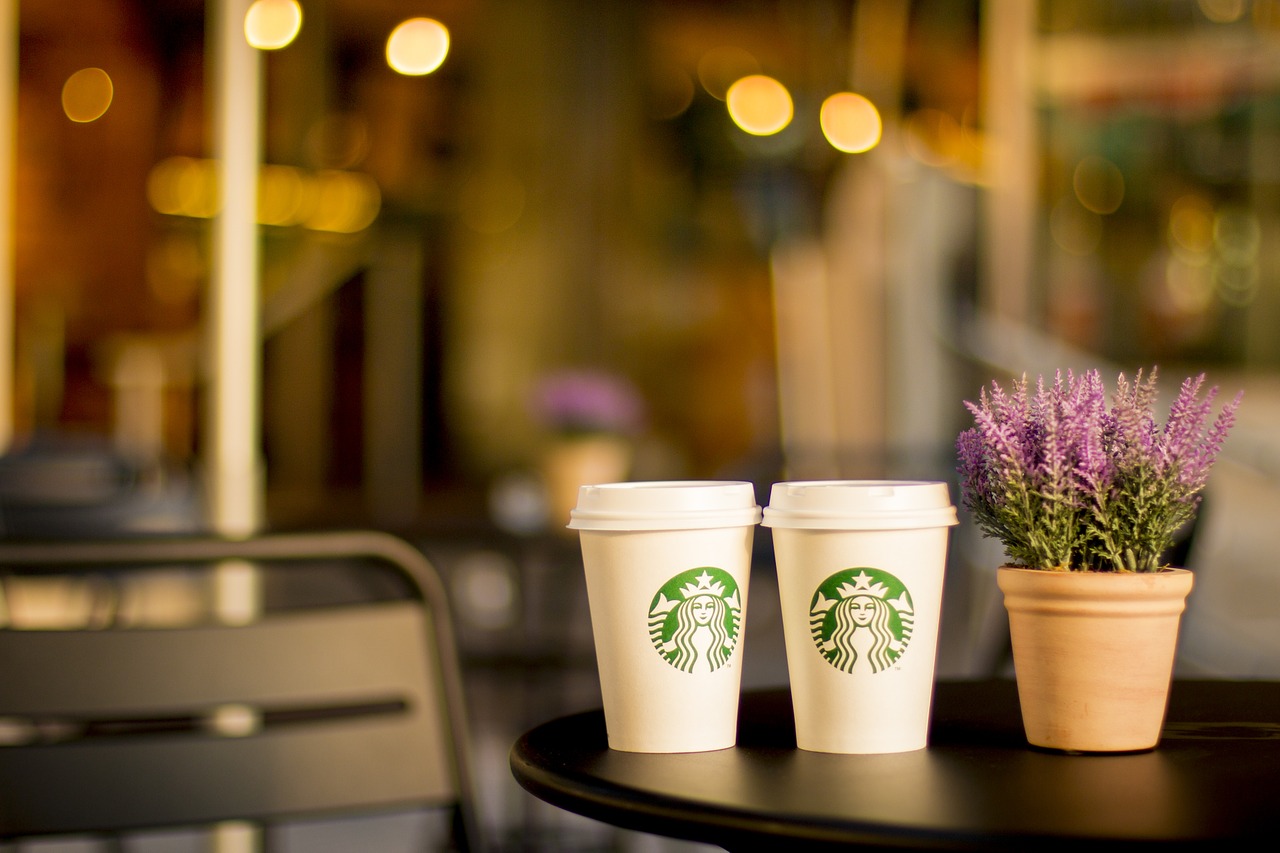 Every business should be thinking about how to create a great brand experience that will not only attract your ideal customer but keep them loyal.
Gone are the days when businesses made a sale and probably never engaged with this customer again. We are in an age of engagement not just one-off sales promotions and pitches, but continuous engagement and connection.
Today's customer wants to build relationships with brands they love and your business has to consistently engage with your target audience to ensure that you stay top of mind and favorable.
Before you send another tweet or post on Facebook, consider these five ways to create a great brand experience that your customers will love and recommend to family and friends.
#1- Customer Centered Culture
Your customer should be at the heart of everything you create in your business. Don't create products for building your brand, create for the people you want to serve. It is important to know and understand your customers. What matters to them, what makes them happy? Once you understand their needs you will know how best to serve them and create products and services around that, to genuinely meet their needs.
As markets become more competitive it is also important to find creative ways of getting to know your customers. Social Media has done marketers a great favor in this regard.
It has created a platform where your brand can interact with customers in real time, share information, ideas, get feedback and build relationships.
Social media is a great place to get to know your customers and dive deeper into their persona by observing their behavior and interest online.
#2 Be Human
Brands are also less formal with their copy offering a friendly yet professional voice that's approachable and understood by their target audience. Your customer does not want some copy and paste message, they want you to talk to them not at them, in a language that they understand. They want conversations and want to feel like you get them and truly care.
Most businesses today are finding that people connect better with the personality and often the personality is the brand.
Unlike any other social media platform Facebook users get to interact with founder Mark Zukerberg and engage with new developments in the company and gain insights into his personal life. This no doubt affects how Facebook customers interact with the brand at a more emotional level.
#3 Put Your Heart Into It
Heart centered brands are increasingly becoming customer favorites. People want to know you genuinely care about them. You're giving and adding value to them in ways that they may not have asked for, but yet they are finding it so useful in their lives.
Gone are the days when brands used advertising copy that read "our product is great, buy it!" Today's brands have to step into the customer's shoes and show them why this product is so great and how it will change their life.
It's no longer a my products are great pitch, it's here why this will change your lifestyle. Brands need to have a higher purpose other than profit; they need to truly care.
#4 Stories Connect and Sell
There is nothing like a great story to create connections, build trust and rapport, especially when it is authentic.  This is why storytelling is becoming one of the biggest and most effective marketing tools today.
It allows customers to get to know the brand on a deeper and emotional level. It makes the brand relatable and as humans finding situations we can relate to is almost part of our DNA.
Be professional, but also create an interaction, that provides your customer with a human experience not cookie cutter, corporate run of the mill standard conversations.
#5 Keep Your Word
In any relationship, trust is essential. Your goal should always be to deliver a service or product that will genuinely make a difference in your customer's mind. It doesn't have to be complicated to make a difference.
It just has to leave your customer with the feeling that they are better off than they were before they encountered your product.
The best way to minimize gaps in expectations, is by clearly outlining what the customer can expect (no smoking mirrors). Always work towards delivering what you promised and while things may go wrong at times, create a policy that takes care of the customer to ensure that the relationship can be maintained where possible.
As humans, our experiences, especially the good ones are what will leave a lasting impression on us. While your goal is to make a profit, the best way to ensure sustained growth is by delivering a unique experience that your customers know they can only get with your brand and can count on.