How To Make Your Business More Profitable Business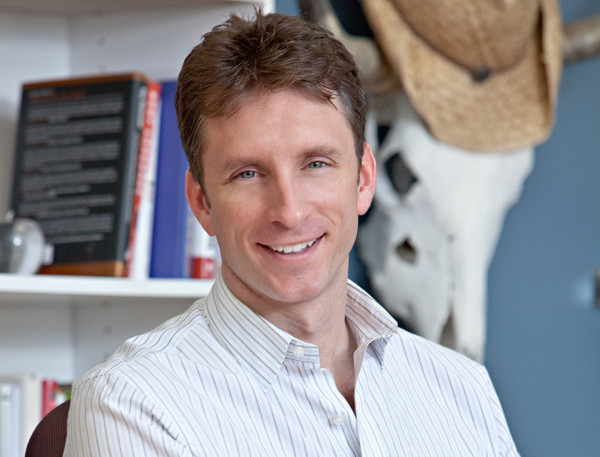 Mike Michalowicz, Author of Profit First
There are many businesses making great revenue, but very little or no profit. The key challenge for any entrepreneur is taking their business to, and stay profitable. Mike Michalowicz, shares some eye opening ideas, on how to make your business more profitable in this interview. He built three multi-million dollar companies, lost two of them, nearly went through bankruptcy and has once again built a more sustainable million dollar brand using his Profit First Model.
Business owners often feel overwhelmed, overworked and underpaid in their business. When revenue flows in, bills pour in just as fast.
There are several factors that will determine whether your business will ever be profitable such as:
Market size: are there enough people who want to buy what you are selling.
Creating a compelling "Why", a strong brand purpose that moves people beyond buying features to buying into a movement, e.g. Apple's "Think Different".
Cost of production/importation vs. what your customers are willing to pay. You have to understand your market and their sensitivity to price. Why does one person buy an iPad for US$400 instead of a Kindle Fire for US$199. They're not actually buying the product, they are buying into the added-value of the Apple culture and what the company represents. Unless you can show your customers added value beyond product to something intangible or emotional, then you will have to compete on price.
Sales and Marketing: the "S" word has a bad wrap with many business owners. They're afraid of being salesy, bothering people, looking like a cheap used car salesman. HELLLOOO… You are not going to grow your business by sitting back and waiting for random customers to drop in. If you are truly passionate about how your products and services and know that it can enhance people's lives and make a difference, you need to get out there and get as many people as possible benefiting from your goods.
My relationship with sales turned around when I realized that I was helping people not bothering them. I have heard "NO" many times, "not yet" and many times "you caught me at the right time". There were times when I called a client just as they were considering signing up with someone else and because I believe in my skills and ability to help make a difference in their life, I got the project.
You have to fall in love with selling, but more than that, you need to love your products so that you don't ever have sell; instead you'll be having discussions, conversations that sound like this "that's exactly what I need", "you know me so well", "you have great timing"! May be not all the time, but when you do, you'll feel great about it!
Apart from the factors I mentioned above, Mike has a strategy that has been transforming businesses around the world. In this video Mike Michalowicz is sharing the key strategies you can use today to make your business more profitable based on his book PROFIT FIRST. It's one of those simple concepts that will have you saying "that totally makes sense, why didn't I think of that!". I hope you enjoy this video and share it with your  friends in business who may be looking to make a profit for the first time or increase it.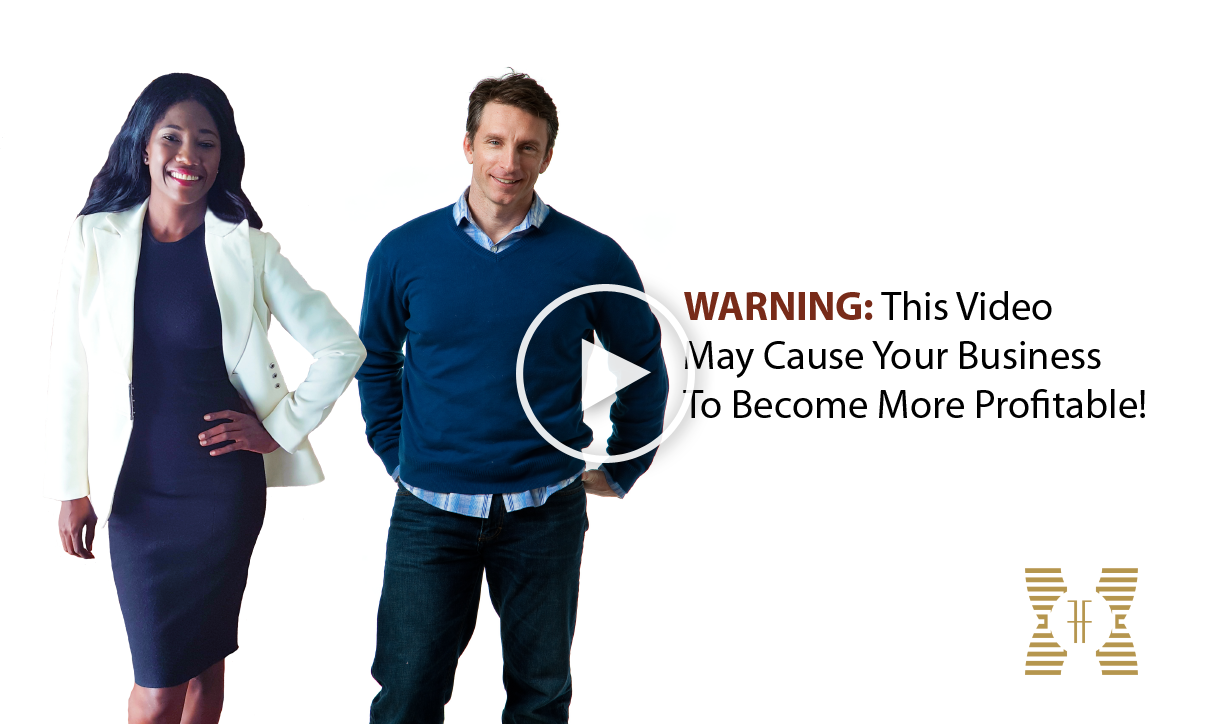 Don't forget to visit Mike's website www.profitfirstprofessionals.com for more information on how you can get started today on making your business more profitable.
You can also buy the book Profit First: A Simple System to Transform Any Business from A Cash-Eating Monster to A Money-Making Machine.